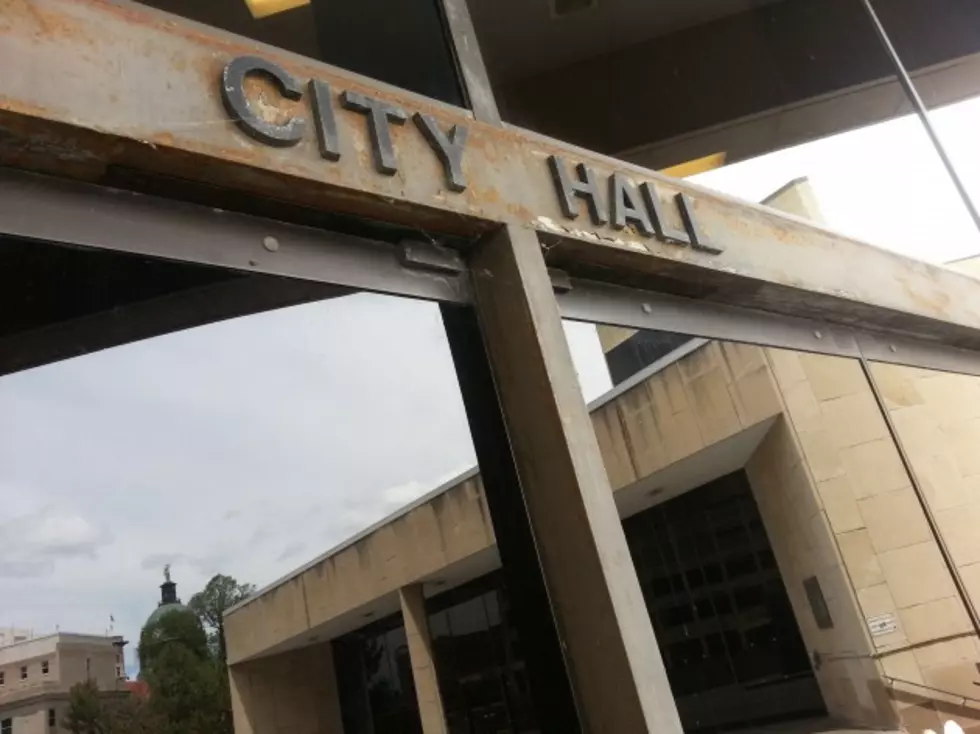 Binghamton Police Review "Being Finalized"
Bob Joseph/WNBF News
A city-commissioned review of the Binghamton Police Department is expected to be completed by the end of the month.
The Broome County law firm of Coughlin and Gerhart started interviewing police personnel in March after police chief Joseph Zikuski was placed on administrative leave.
The paid leave was ordered by Mayor Richard David as the result of sexual harassment allegations made against Zikuski.
David has been receiving updates from the attorney who is overseeing the police department review. The mayor won't identify who is in charge of the project.
Speaking on WNBF Radio's Binghamton Now program June 16, David said he believed the report "is being finalized right now."
The project is taking longer than originally expected because the scope of the review has been expanded.
The mayor said he believed it was "important to interview all the female officers" for the law firm's report. But, David noted, some male officers also have been interviewed as part of the review. Only a sampling of officers - not all 137 in the department - were asked to participate.
Although he set the review in motion, David said he is not involved in the process.
The mayor said his intention is to make the report public "as soon as we receive it."
City council's employees committee has scheduled a July 6 meeting to review the Coughlin and Gerhart report.
After David was interviewed, it was announced that police officer Kristi Sager had withdrawn her complaint to the state Division of Human Rights as part of a settlement.
According to a joint statement issued by attorneys for Sager and the city, there would be "no further comments" on the matter.
The mayor's office then released a statement indicating a decision about chief Zikuski would be made after David reviews the results of the law firm's report.
For breaking news and updates on developing stories, follow @BinghamtonNow on Twitter.
More From WNBF News Radio 1290 AM & 92.1 FM