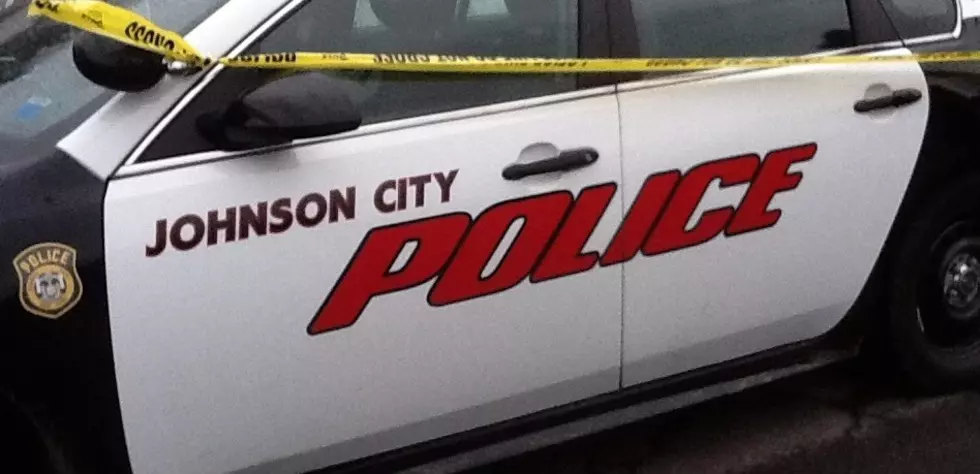 Binghamton Man Twice Tased in Thanksgiving Tussle With Police
Photo: Bob Joseph/WNBF News (file)
A Binghamton man is accused of attacking a Johnson City Police Officer while the authorities responded to a physical domestic dispute on Thanksgiving.
Village Police say a woman told them 27-year-old Nathan Walker got too drunk, argued with her, punched her, smashed a chair and starting fighting with another man. 
Officers responding at 5:40 p.m. tried to take Walker into custody and he immediately became confrontational, threatening he was going to take an officer outside and beat him. As the policeman tried to calm him down, Walker became more aggressive, shoving the officer, knocking off his glasses and ripping the badge off his shirt. 
Another officer struggled with Walker as he attempted to handcuff him.  Walker had to be tased twice before he could be cuffed and taken into custody.
The Binghamton man is charged with criminal mischief, obstructing governmental administration, resisting arrest and harassment.
Police say he continued to be out of control at the police station and couldn't be finger printed and photographed.
All the counts were misdemeanors or violations and Walker was released after being arraigned by the presiding Judge at Central Arraignment at the Broome County Jail.