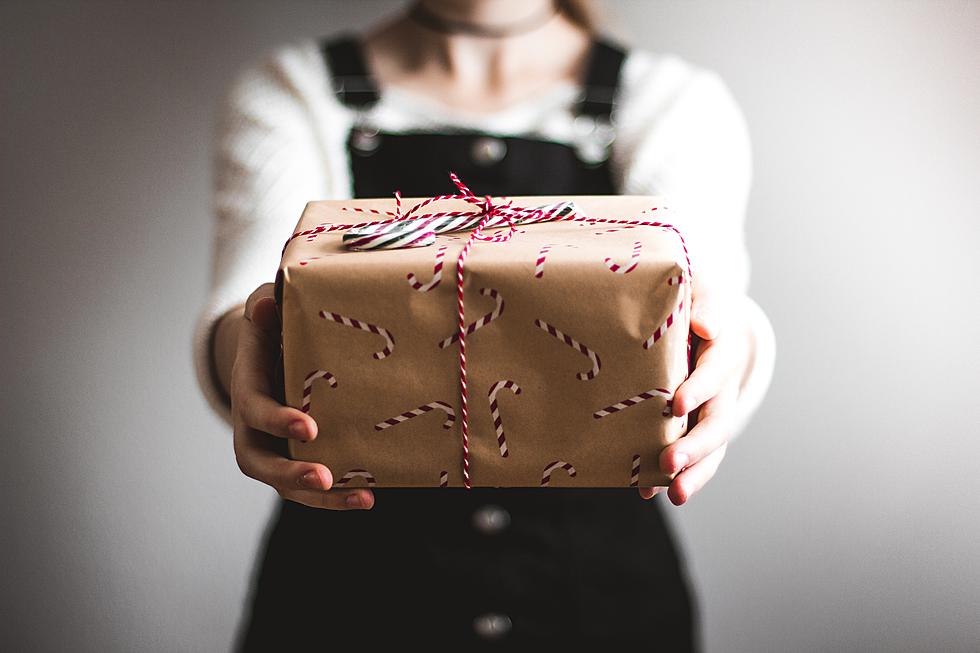 Binghamton IBEW Members Accepting Nominations of People Who Need a Holiday Hand Up
Kira auf der Heide via Unsplash
Binghamton area IBEW members are looking to bless some families in Broome county this holiday season by giving a bit of a hand up.
Eric Huff is a Project Manager and Estimator for Ees Energy Services and in 2019, Eric and his wife Katie saw many Binghamton area families struggling for a variety of reasons. It was laid on the hearts of Eric and Katie that they should do something to lend a hand to Southern Tier families who are going through rough times in hopes of brightening their spirits and their holiday season.
Eric teaches a second year electricians apprentice class and is a member of the  International Brotherhood of Electrical Workers #325 which is the Binghamton's electricians union. For the third year, Eric and his wife are putting out the call for people to anonymously nominate a family in Broome county who is struggling a bit. The struggle could be economy based, because of heath issues within their family, the loss of a loved one, really anything that is causing them hardship whether financially or emotionally.
This year, the Huff family along with IBEW members who sponsor their efforts, are looking to offer a hand up and some cheer to ten Broome county families. Nominations are completely anonymous but if you have someone in mind, you will need to provide Eric and Katie some basic information, such as their phone number.
After a nomination is made, Eric and Katie reach out to the nominated person to assess what their needs are. The person might need some extra money to put toward a bill or even a couple of gifts for their kids for Christmas. Then, the Huff's take the need to IBEW members and apprentices who donate money or purchase items toward whatever the need is.
If you know a member of the Broome county community who has recently been knocked down by life and could use some help and cheer this holiday season, you can reach out to Eric by calling 607-423-4136. You can also reach out to Katie by calling 607-651-7595.
If you have a little extra and would like to make a donation to Eric and Katie's mission, you can reach out to either of them at the provided phone numbers as they would love to chat with you about what they're doing to help Binghamton area families.
The 13 Items Retail Experts Say Will Be in Short Supply As We Head Into Winter 2021
14 Relatively Inexpensive Ways To Keep Your Home Warmer This Winter
The Most Commonly Mispronounced Southern Tier Things
More From WNBF News Radio 1290 AM & 92.1 FM