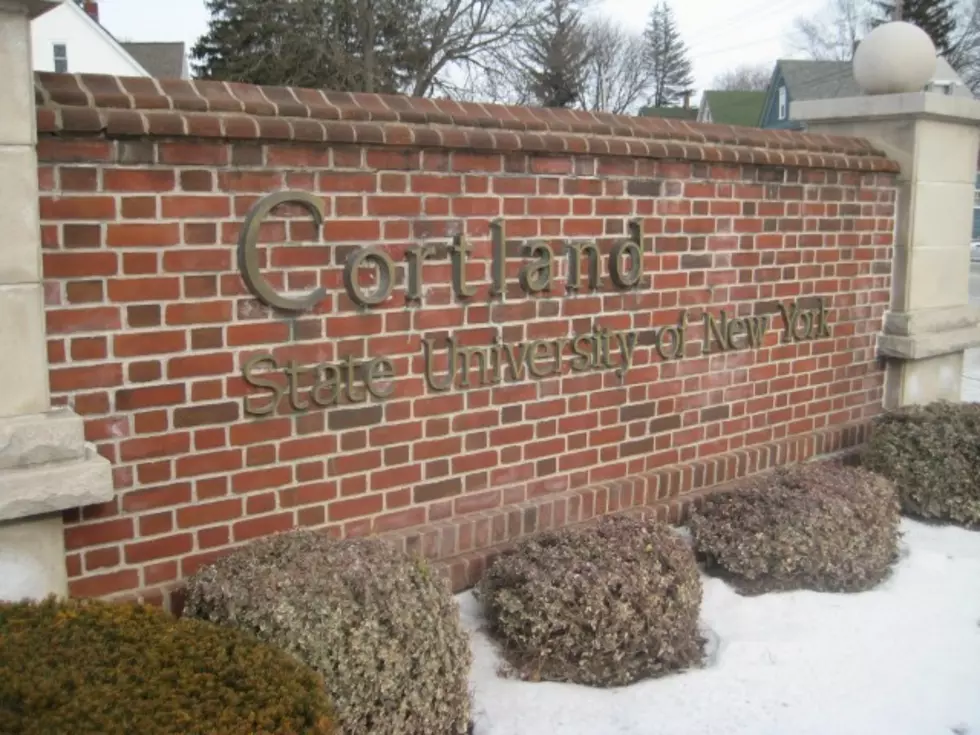 Bernie Sanders' Economic Adviser to Speak in Cortland
Kathy Whyte/ WNBF News
Presidential candidate Bernie Sander's economic adviser is due to make a presentation in Central New York February 20. 
Economist Stephanie Kelton, whose economic views helped lay the foundation for policy proposals like the "Green New Deal", is scheduled to hold a lecture on modern monetary theory at SUNY Cortland from 5 to 6:30 p.m. in Sperry Center Room 105. 
In previous discussions, the Stony Brook University professor and founding fellow of the Sanders' Institute, has reasoned that with U.S. currency coming from the United States government, governments may be able to safely practice more deficit spending than has been normally accepted practice.
The lecture is part of the SUNY Cortland Cultural and Intellectual Climate Committee's year-long series on "Debt".  The events in the series are free and open to the public.
More From WNBF News Radio 1290 AM & 92.1 FM