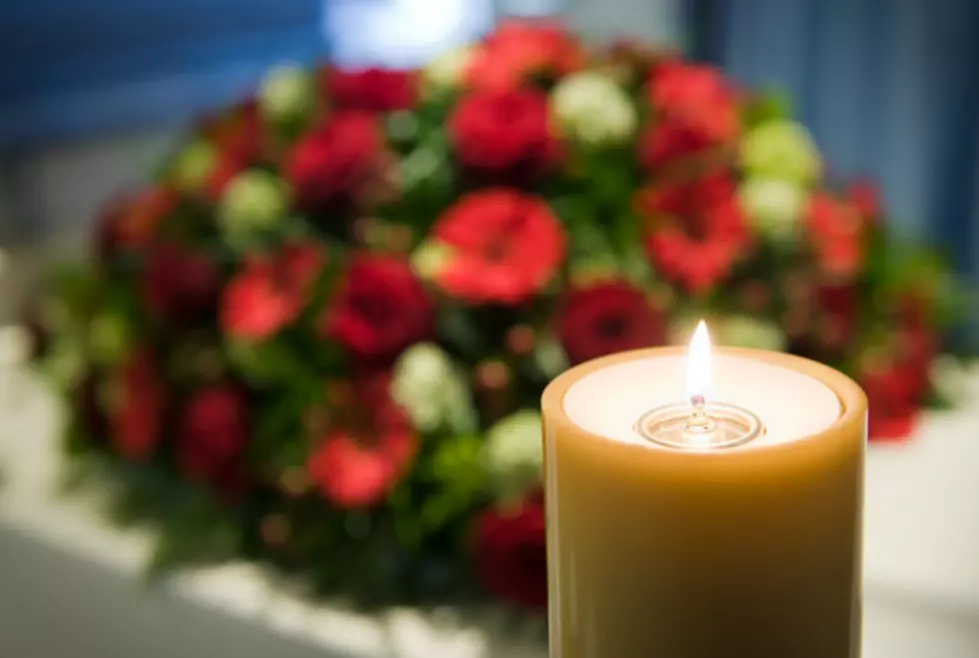 Beloved Mentor, Family Man and Co-Founder of Danielle House Suddenly Passes
Robert Hoetink
Anthony Stento, a devoted family man, man of faith, mentor for many young people in the Binghamton area and a legend in Binghamton High School football history, passed away December 2 at the age of 75.
Tony, along with his wife, Diane founded Danielle House in Binghamton after their daughter, Danielle, suffered traumatic brain injury after being hit by a drunk driver in Buffalo 30 years ago while she was attending college.
Tony and Diane were moved by the kindness of strangers while they faced the challenge of trying to stay near their daughter while she was hospitalized so far from home and later founded Danielle House as a haven for families and patients in similar situations in Broome County.
Tony remained a quiet but powerful force in his family's mission of caring for people and educating about healthy life choices through Danielle House and the Danielle Walk that for many years was held in Binghamton through the Broome County STOP DWI program.
The obituary placed by family describes Tony as a "forgiving and generous man" and cherished family over everything.
Donations in lieu of flowers can be made to Danielle House, 160 Riverside Drive, Binghamton NY 13905.
More From WNBF News Radio 1290 AM & 92.1 FM