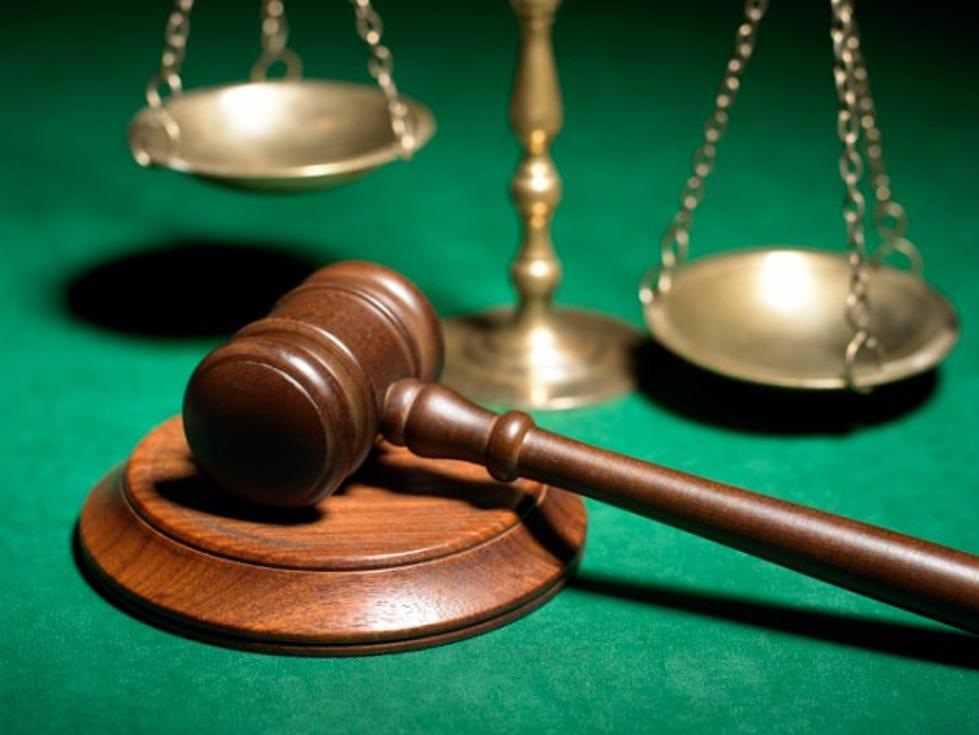 Bainbridge Road Rage Murder Appeal Rejected
Photo: Getty Images/Creatas RF
There will be no new trial for a former corrections officer and New York City Policeman convicted in 2016 in a road-rage incident in Bainbridge that left one man dead and the victim's father injured.
59-year-old John Guzy of Bainbridge December 20 had his appeal turned down by the New York State Appellate Court.  He had claimed the evidence presented at his trial was insufficient to convict him of murder.  Guzy had claimed he had acted in self-defense.
Guzy was sentenced to 40 years to life in prison for killing Derek D. Prindle of Afton and injuring Derek S. Prindle after becoming enraged in a tailgating incident in October, 2014 on Route 7.  Guzy confronted the Prindles in a fitness center parking lot and shot at the father and son.
Prosecutors argued Guzy had a history of anger issues and had been involved in a similar road-rage incident prior to the deadly confrontation with the Prindles.
In addition to murder, Guzy was convicted in 2016 of assault, criminal possession of a weapon, tampering with evidence and driving while intoxicated.
The Appellate Division ruled Guzy's appeal did not contain sufficient information that would warrant granting a new trial.
More From WNBF News Radio 1290 AM & 92.1 FM