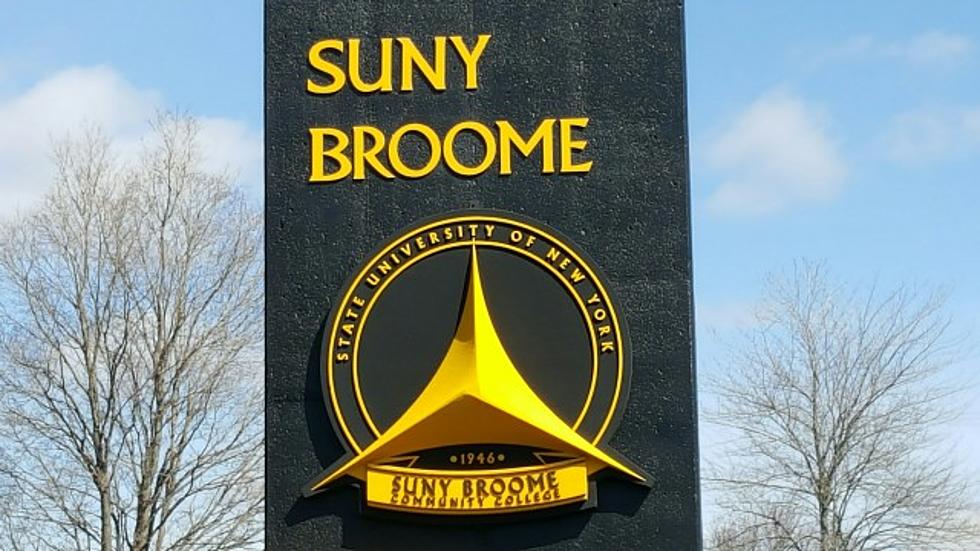 Back to Class for SUNY Broome
WNBF News/Roger Neel Photo
 Classes begin August 26 for students at SUNY Broome Community College.
Officials say 4,844 students are enrolled, 71% of those full-time and 29% part-time.
More than half of the students are female at 58%.  61% of the students are from Broome County, 35% from elsewhere in the state, 3% from out of state and 1% from another country.
Saturday, 360 students moved into the Student Village, which is located on the BCC campus but is owned by the nonprofit BCC Housing Development Corporation since state law prohibits community colleges from owning their own residential halls.  The Student Village cost $18.2 million and opened in 2014.
In addition to the start of classes, this week is also Welcome Week, featuring a series of events and activities for both residential and commuter students.
More From WNBF News Radio 1290 AM & 92.1 FM