Binghamton Pizza Shop Closed After Fire Reopens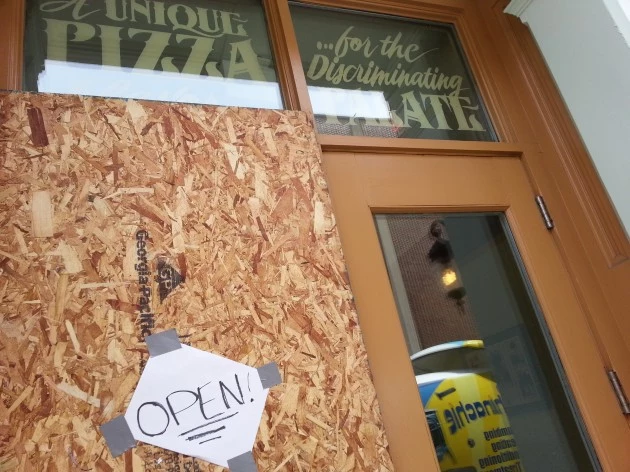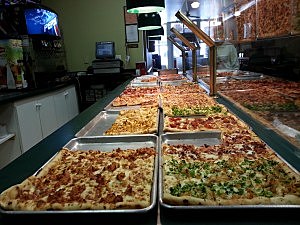 A downtown Binghamton restaurant has reopened, a week after the fire at the neighboring Ellis Brothers furniture store.
The Nirchi's Pizza location on Water Street sustained smoke damage as a result of the massive blaze.
Location manager John Hanrahan had expected the business could resume operations on Monday. But it took a couple of extra days to make sure everything was cleaned and sanitized.
Hanrahan says the restaurant opened at 8 a.m. today. He says food ingredients inside the business at the time of the fire were discarded.
The Broome County Health Department had to give its approval before the reopening.
Hanrahan this afternoon said it's back to "business as usual, thankfully."