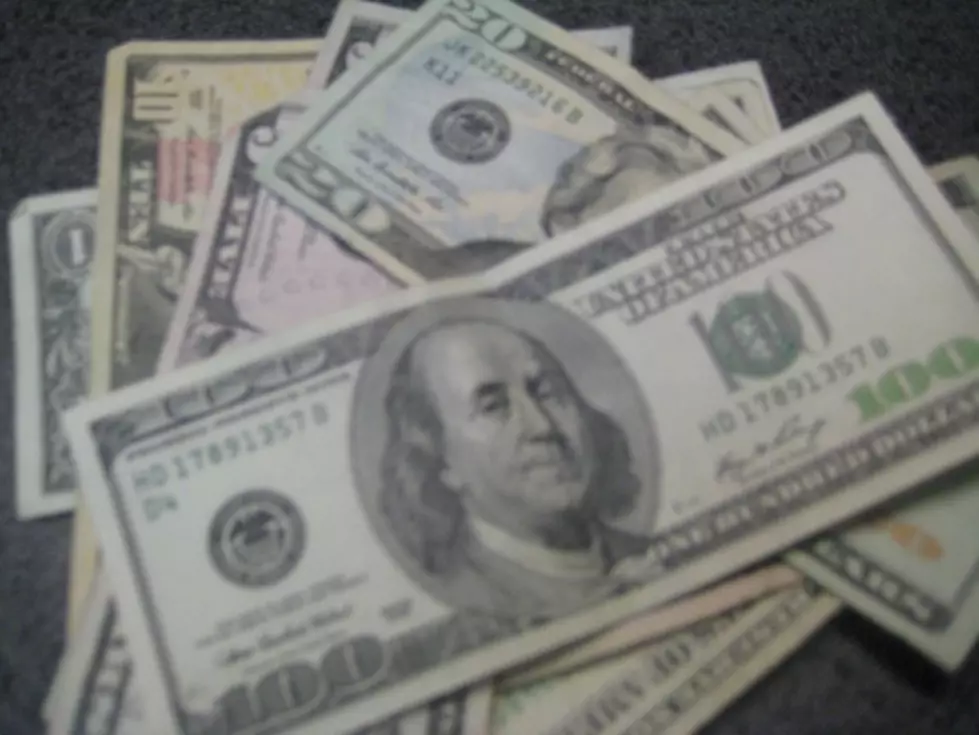 Woman Hid Drugs & Money In Her Body
Kathy Whyte/ WNBF News
Broome County Sheriff's officials say a homeless woman from the Binghamton area, who was arrested for destroying a room at the Red Roof Inn in the Town of Dickinson in June is facing additional charges after materials found in her body cavity tested positive for heroin.
42 year old Loretta Parliman had been charged with felony criminal mischief and false personation for the June 23rd incident where more than $1,500 in damage was caused to the motel room.
She is now also charged with felony criminal possession of a controlled substance.
Officials say in addition to the drugs, Parliman was found to be hiding a large amount of cash in her body cavity.
She is still being held in the Broome County Jail.
More From WNBF News Radio 1290 AM & 92.1 FM