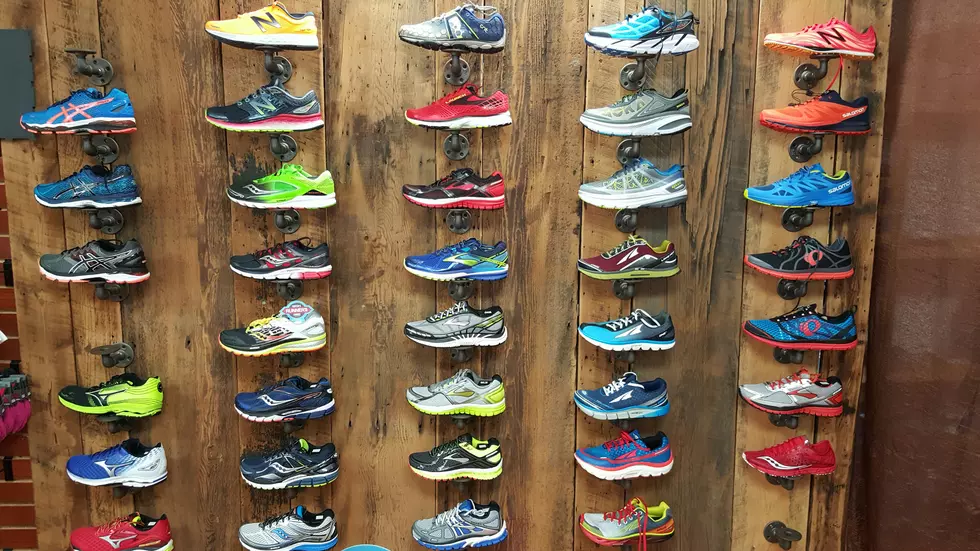 What Does Phase 2 Mean for Exercise in Southern Tier
WNBF News/Roger Neel Photo
Early Friday afternoon Governor Andrew Cuomo made the announcement that the Southern Tier Region of New York State which includes Broome County could enter into Phase 2 of reopening certain businesses and establishments.  What does Phase 2 mean for those who want to return to workout facilities and fitness classes in our area ?
Enter your number to get our free mobile app
Well...not a lot changes regarding using your favorite gym.  According to information on the COVID-19 update page gymnasiums, fitness centers and exercise classes still are not able to open with the exceptions of remote or streaming services.
With these fitness centers still unable to open people are doing what they can to workout, get fit and get some exercise.  People are finding innovative ways to get cardio training in as well as strength training.
Many people have turned to their home gyms for weight resistance training.  In a lot of cases "forgotten" barbells or dumbbells have been utilized for the first time in years.  Feed sacks, cement blocks, buckets filled with sand are just some of the items that people are finding work to "make do" until you get back to your favorite place.
Probably the most convenient activity is walking or running.  The Rail Trail in Vestal is a site that hundreds use every week.  The total length of the trail is 3.7 miles.  It is a great site for families, is dog friendly and also is used for biking and rollerblading.
Hopefully, Phase 3 and Phase 4 will be coming soon.  Until then, we urge you to follow all the guidelines for social distancing and safety. By following these guidelines the plan is to be able to return to your favorite gym, fitness center or exercise class.  Until then keep moving, burn those calories and stay healthy !
KEEP READING: Can't Go To The Gym? Try These Easy Workouts
More From WNBF News Radio 1290 AM & 92.1 FM