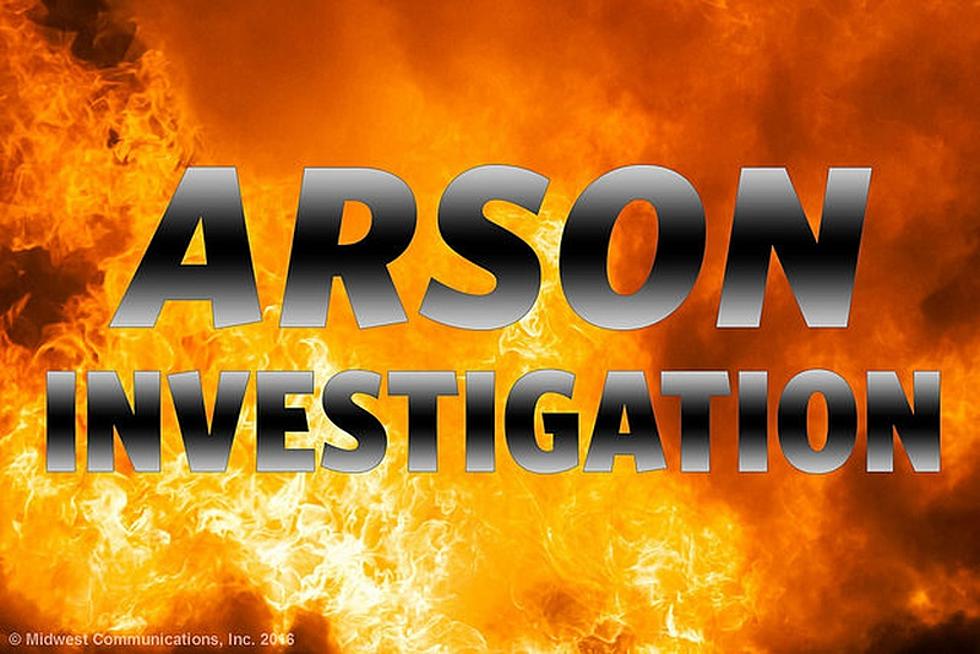 Waverly Woman Charged with Arson in Barton
NYSP image
A Waverly woman is charged with arson in connection with an August fire that damaged a home on Camptown Road in the Town of Barton.
Tioga County Sheriff's Deputies say 28-year-old Misty Smith is also charged with both felony and misdemeanor criminal mischief as several vehicles at the scene were also found spray-painted with profanity.
Authorities say after investigating the August 22nd suspicious structure fire for the past four months, they arrested Smith January 7 and charged her with the two felony and one misdemeanor counts.
She was released following arraignment and ordered to appear in Town of Barton Court later this month.
Enter your number to get our free mobile app
LOOK: TV Locations in Every State