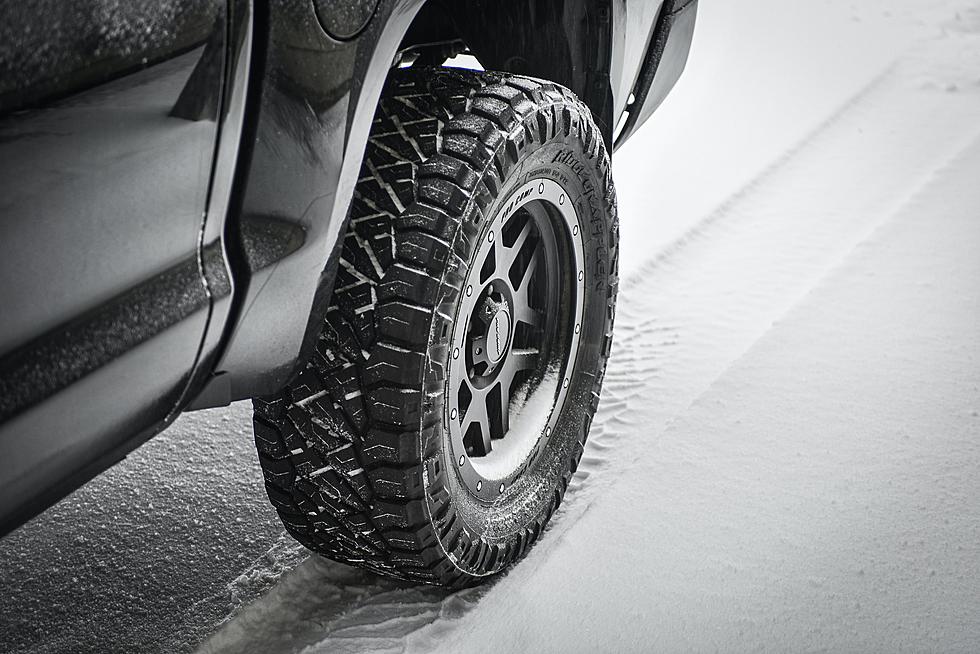 Up to 10 Inches of Snow Expected in Twin Tiers
Photo by Daniel Foster on Unsplash
The National Weather Service in Binghamton is updating its advisory information for the latest winter storm expected to hit the Twin Tiers overnight on February 24.
At 3:26 a.m. NOAA updated the status in Chenango, Cortland, Delaware Oneida and counties to the north and east to a Winter Storm Warning from 10 p.m. February 24 through 4 p.m. Friday, February 25.
The update for Broome, Tioga, Susquehanna, Bradford and Wayne Counties keeps the Twin Tiers under a Winter Storm Watch from 10 p.m. Thursday to 4 p.m. Friday.
While areas to the north and east of Binghamton are projected to get snow accumulations of 7 to 10 inches, the Greater Binghamton area and northern Pennsylvania were forecast to get 4 to 6 inches of snow but also a light glaze of ice.
Forecasters were continuing to keep watch on where a line between frozen precipitation and snow would come in what the Weather Channel has dubbed: winter storm "Oaklee."
With or without a catchy name, the system is expected to cause travel difficulties especially Friday morning.
The Pennsylvania Department of Transportation is already letting motorists know there will likely be restrictions placed on the interstate highways in the Commonwealth.
PennDOT issued a statement at 4:46 p.m. February 23 saying it is planning to implement vehicle restrictions on several roadways starting at 5 p.m. February 24. PennDOT also advises motorists to avoid unnecessary travel in affected areas during the storm.
Motorists can find information on road conditions at 511NY for New York and 511PA for Pennsylvania.
TIPS: Here's how you can prepare for power outages
Waking Up To A Huge Snowstorm In The Twin Tiers
35 Awesome Southern Tier & Northern PA Town Welcome Signs
More From WNBF News Radio 1290 AM & 92.1 FM