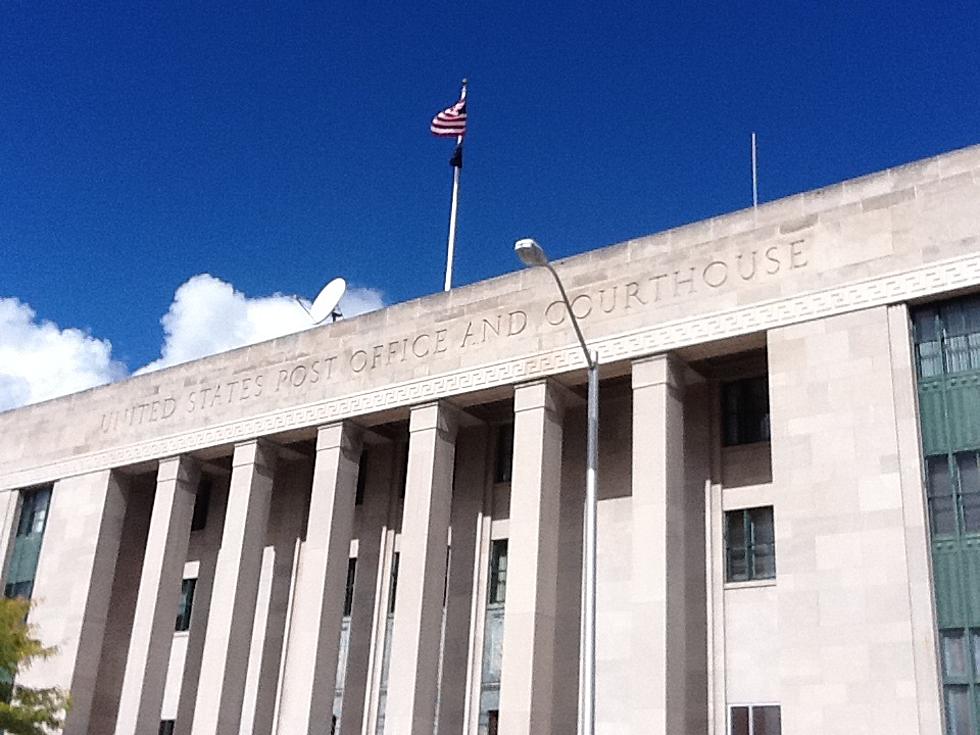 Trusted Ithaca Accountant Admits to Scams and Money Laundering
Photo: Bob Joseph/WNBF News (file)
A trusted Tompkins County accountant will serve seven years, and three months in federal prison for a failed scheme to use money from creditors to buy sports and entertainment memorabilia for resale.
66-year-old Andrew LaVigne of Lansing, who had been a Certified Public Accountant in the Ithaca area for more than 30 years,  admitted filing bankruptcy in 2004 but using his CPA practice's accounts to hide $3.5 million - $9.5 million, laundering the money through other accounts over several years.
Federal prosecutors say LaVigne owed about $7.6 million to over 80 unsecured creditors when he filed Chapter 11. But during the bankruptcy, he used the laundered money to buy himself sports memorabilia and to write himself checks totaling tens of thousands of dollars.
In his guilty plea to mail fraud, bankruptcy fraud and money laundering, LaVigne also admitted defrauding an elderly client in a $4.5 million mail fraud scheme between 2014 and 2016 where he convinced the victim to pay for shares in a company Lavigne claimed would develop a piece of waterfront property in Ithaca that he never developed.  That money was instead used to build a house for a family member and pay for his CPA practice.
In addition to the jail time, LaVign was ordered to pay over $3.6 million in restitution to his victims.