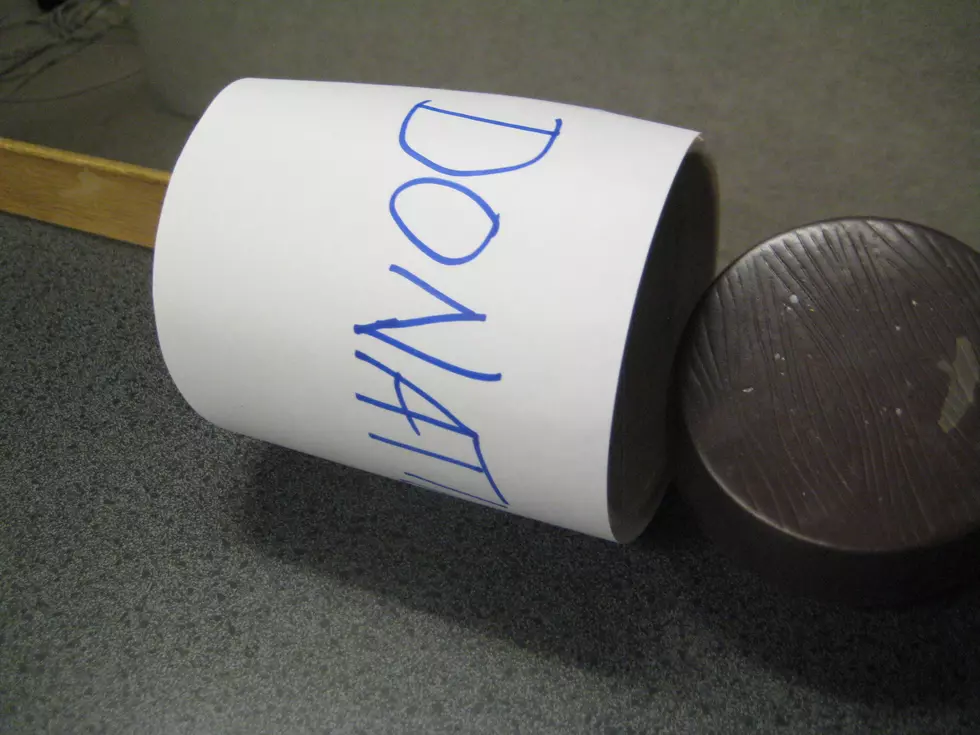 Treasurer Accused of Stealing from Purple Tornado Community Team
Kathy Whyte WNBF News photo
A woman in charge of money for a community enrichment team in Chenango County is accused of stealing thousands of dollars from the organization.
Norwich Police say 49 year old Rebecca Evans is charged with felony grand larceny and forgery.
The Norwich woman is accused of stealing property worth more than $3,000 and about $7,600 in money from the Norwich Purple Tornado Community Team between July 2016 and this month while she was treasurer.
Investigators alleged that Evans had planned to get money from the organization by forging the name of another member on the Purple Tornado's checks.
She was released on her own recognizance and ordered back in Norwich City Court at a later date.
The Purple Tornado Community Team's mission statement says it is focused on encouraging open communication between parents, teachers, schools and community members and hosts a variety of arts and education programs.
More From WNBF News Radio 1290 AM & 92.1 FM