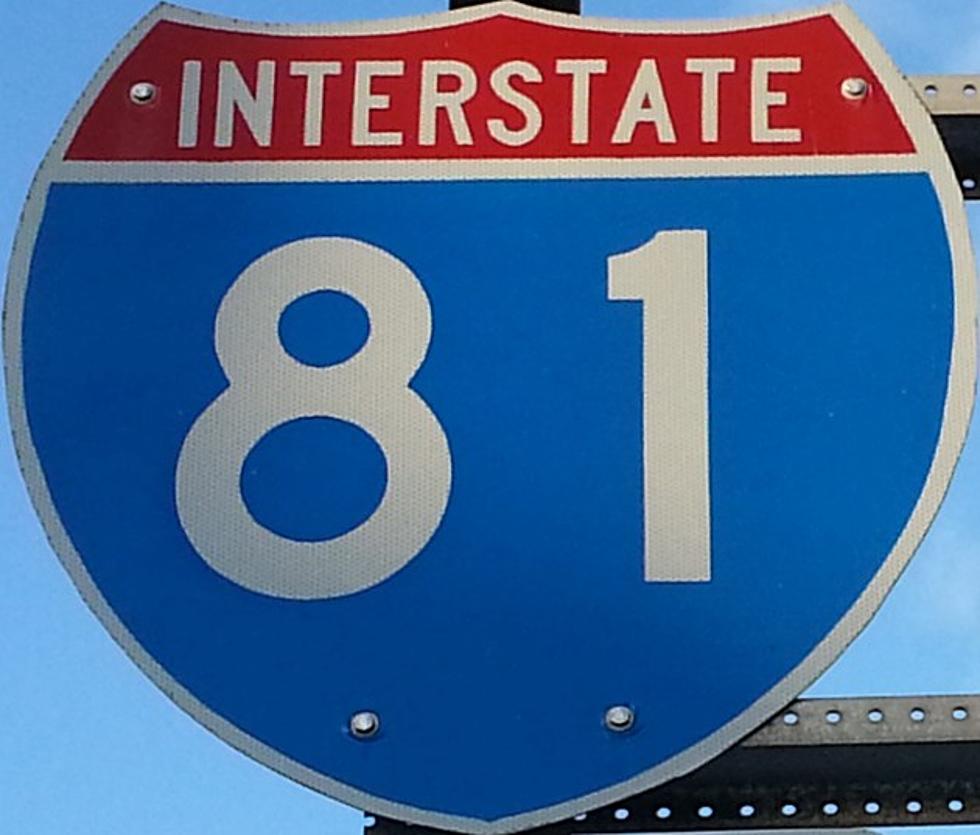 Toll Bridge Considered on I-81 in Susquehanna County
Photo: Bob Joseph/WNBF News (file)
Motorists in the future could get a bill in the mail after driving over the Susquehanna River on Interstate 81 in Susquehanna County.
Pennsylvania's Department of Transportation is identifying nine bridges on six interstates, including Interstate 81 in Susquehanna County, that need upgrades.
PennDOT says it will consider for charging tolls on the spans to help generate the cash. PennDOT said February 18 the work on the nine bridges would be costly, needing billions of dollars.
Tolling would be electronic and collected through E-ZPass or license-plate billing. The bridges are I-81 over the Susquehanna River; I-83 over the Susquehanna River; I-78′s Lenhartsville Bridge in Berks County; I-79′s bridges over State Route 50 in Allegheny County; I-80′s bridges across Canoe Creek in Clarion County, Nescopeck Creek in Luzerne County, North Fork in Jefferson County and the Lehigh River; I and I-95's Girard Point Bridge in Philadelphia.
The department of transportation says any tolls collected at a particular span would be directed back to the bridge was the toll was collected.
In a news release, PennDOT says one of the early findings of the Planning and Environmental Linkages study is that tolling of major bridges in need of replacement or rehabilitation "appears to be a viable near-term solution."
The Major Bridge P3 Initiative was approved on November 12, 2020 that allows PennDOT to consider alternate funding methods for the bridges in question.
Officials say the scope of the needed work, the condition of the surrounding roadway network and traffic flow all go into the consideration of what project bundles would be advertised in the spring.
In support of charging tolls, the news release states: "Bridge tolling provides funds to reconstruct or replace these costly bridges without depleting PennDOT's ability to deliver its current program of projects,... allowing existing funding to continue to be used for needed roadway and bridge safety and operational improvements."
Information on each individual bridge project and when the public would be able to comment can be found on the project pages at www.penndot.gov/funding.
The Oddest Sounding Road Names in the Southern Tier
More From WNBF News Radio 1290 AM & 92.1 FM