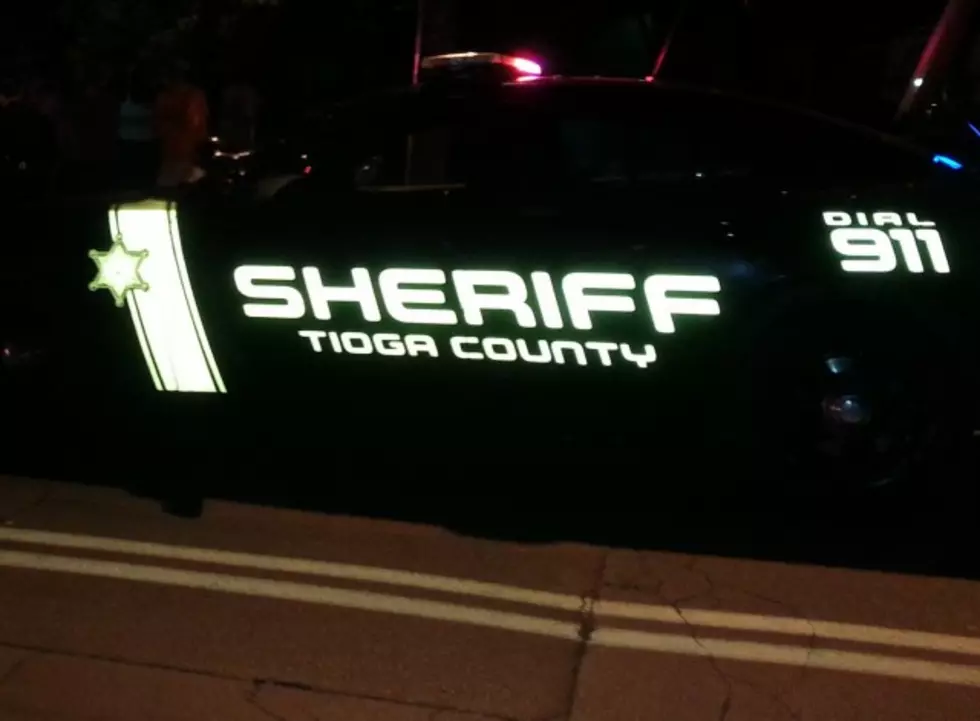 Tips Lead to Suspect in Berkshire Camp Burglaries
Photo: Bob Joseph/WNBF News (file)
Tioga County Sheriff's officials say an investigation into burglaries of seasonal properties in Berkshire that lasted five months has now yielded an arrest.
31-year-old Timothy Ceurter Junior of Richford is charged with burglary, criminal mischief and petit larceny following reported break-ins at properties in the Hartwell Road area last fall.
In a November 4 news release, Tioga County Sheriff's officials said a suspect had been seen on trail cameras taking items from the camps. Authorities say the thief took various items ranging from folding camping chairs to a fishing rod, compound bow and arrows, power tools and even some hunting clothes.
Investigators said two cabins in the Berkshire area were broken into around September 24th.
Sheriff's officials thanked the public for their help offering tips after information about the burglaries and fuzzy trail camera photos were released. Investigators say tips from the public helped lead to the arrest.
Ceurter was released on his own recognizance and ordered to appear in Town of Berkshire Court next week.
LOOK: 30 fascinating facts about sleep in the animal kingdom
More From WNBF News Radio 1290 AM & 92.1 FM