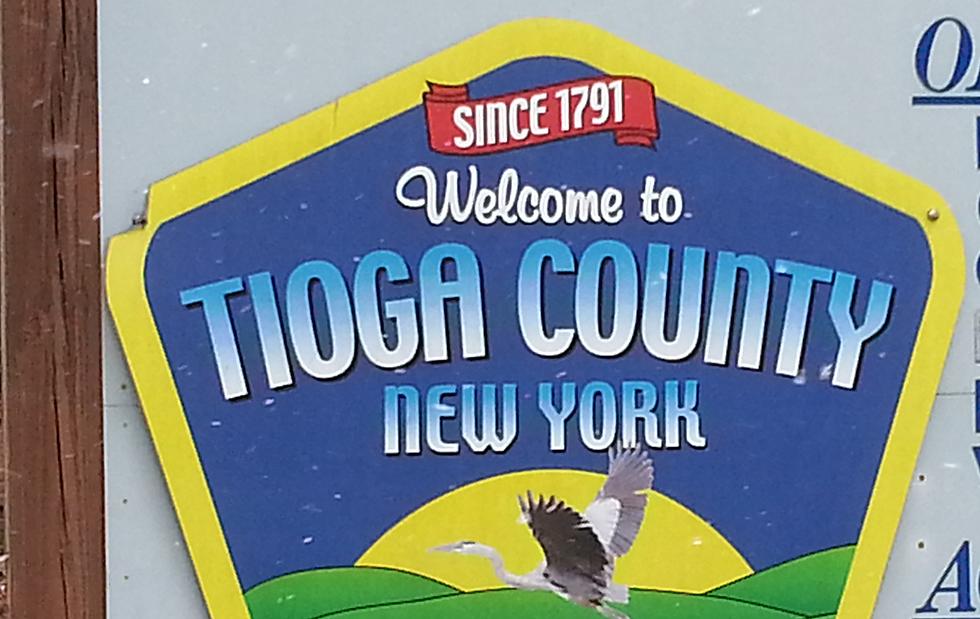 Tioga Talks Quality of Life on Southern Tier Close Up
Bob Joseph/WNBF News [file]
Tioga County is taking a different approach to examining the quality of life in the county and what lies ahead: it's letting those directly involved to tell their stories.
The leader of the Tioga Tells Project, Deanna Hutchison is the guest on the weekly, local public affairs program, Southern Tier Close Up in advance of a July 16th presentation of project findings at Tioga Opportunities.
Hutchison says many times examinations of population makeup, services and quality of life are relegated to pie charts a graphs but Tioga Tells has give hundreds of residents and those who provide services their own voice to relay their own stories.
Hutchison says the project learned that there are many overlapping segments including veterans and farming, education and business and farms, income, health and transportation.. all inter-locked. Hutchison says this first phase has also uncovered interesting trends toward younger people and their needs in and around Tioga County and the growth of older residents moving into the county because of its safe environment, natural beauty and enrichment opportunities.
The panel is now gearing up for Year 2 action.
The presentation in Owego at Tioga Opportunities takes place July 16 from 1-3 p.m. and includes light refreshments followed by a community question and answer session.
Southern Tier Close Up is heard Saturdays at 12:10 p.m. following Joe Stanley You and the Law."
More From WNBF News Radio 1290 AM & 92.1 FM