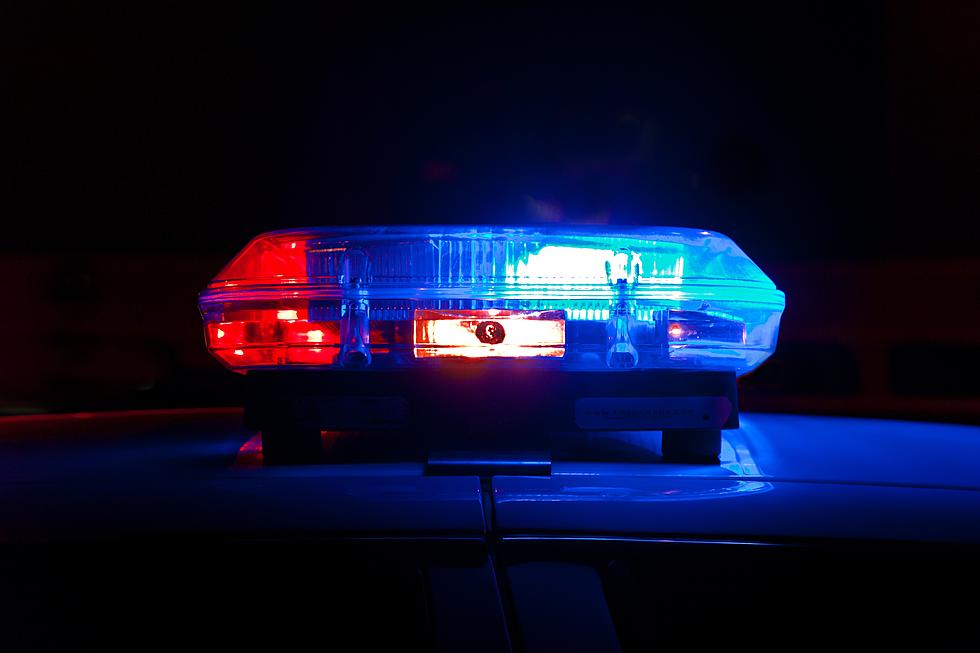 Three Arrested for Trespass and Stolen Car in Chenango County
Scott Rodgerson via Unsplash
Chenango County Sheriff's officials say a man and two women are being charged following reports of trespass and a stolen vehicle in the Town of Norwich last week.
41-year-old Aaron Gabriel, who is said to be homeless, 33-year-old Tami Lyn Gray of the Town of Norwich and 37-year-old Jennifer May Pollock of the City of Norwich were arrested August 4 and charged with Burglary in the Second Degree, Criminal Possession of Stolen Property in the Third Degree and Conspiracy in the 5th Degree.
According to a news release from the Chenango County Sheriff's Office, Deputies were called about a reported trespass in progress at a home in the Town of Norwich on Wednesday, August 3.
Authorities say they found a man and two women at the scene and detained them.  As the investigation unfolded, Sheriff's officials say they found the vehicle that had been driven to the scene of the reported trespass had been reported stolen from the Town of New Hartford, New York in Oneida County, about 45 miles away.  The vehicle had been reported stolen in June.
Gabriel, Gray and Pollock were being held on cash bail and ordered to return to court on a later date.
Sheriff Ernie Cutting provided some details concerning how the investigation unfolded. In a news release, he commends the Sheriff's office staff for their work and says the Communications Division quickly dispatched the appropriate resources to the trespass complaint in real time as it was being relayed to t hem by the victim.  The Road Patrol Division also was commended for developing the evidence to charge the suspects while the Corrections Division was also given a nod for its work.  The Chenango County District Attorney's Office also contributed to the investigation.
Personalized License Plates You CAN'T Have In New York State
The
New York State Department Of Transportation
has some pretty strict rules of what you can put on your license plates... and that includes those fun personalized ones you can get. But which ones are off limits?...
Top 30 American Classic Rock Bands of the '90s
More From WNBF News Radio 1290 AM & 92.1 FM