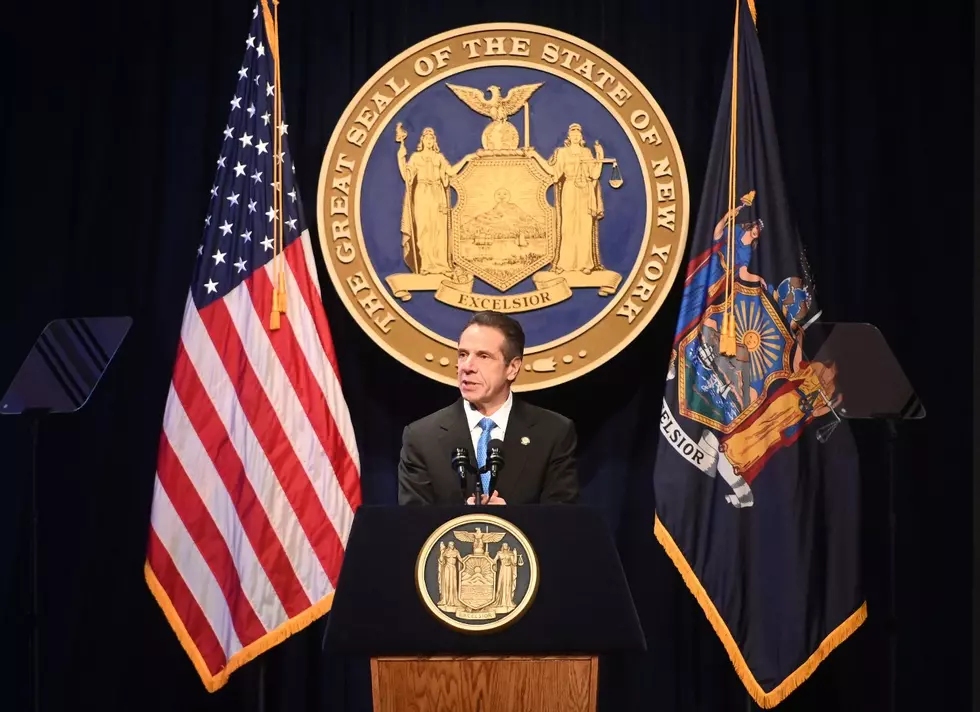 Third Woman Accuses NY Governor of Sexual Harassment
NY Governor Andrew Cuomo official photo
 The Associated Press reports calls for New York Governor Andrew Cuomo to resign are intensifying now that a third woman has accused him of offensive behavior.
Anna Ruch told The New York Times on March 1 that Cuomo touched her back and face and asked if he could kiss her moments after they met at a wedding in 2019.
Her account prompted tweets of support from two former Cuomo aides who say he sexually harassed them.
The governor has denied wrongdoing and said his actions were misinterpreted.
The state's attorney general is hiring a law firm to investigate his conduct.
Letitia James' office March 1 announced it had received the requested referral letter to be able to hire an outside law firm to conduct the investigation.  The letter from the Governor's Special Counsel, Beth Garvey says:
"Nothing in this letter is intended to constrain or limit any of the powers inherent in Executive Law 63. Due to the nature of this review, however, the weekly reports … will not be approved by or transmitted to the Executive. At the close of the review, the findings will be disclosed in a public report. 
All New York State employees have been directed to cooperate fully with this review. "
Four Awesome and Thought-Provoking Facts
More From WNBF News Radio 1290 AM & 92.1 FM