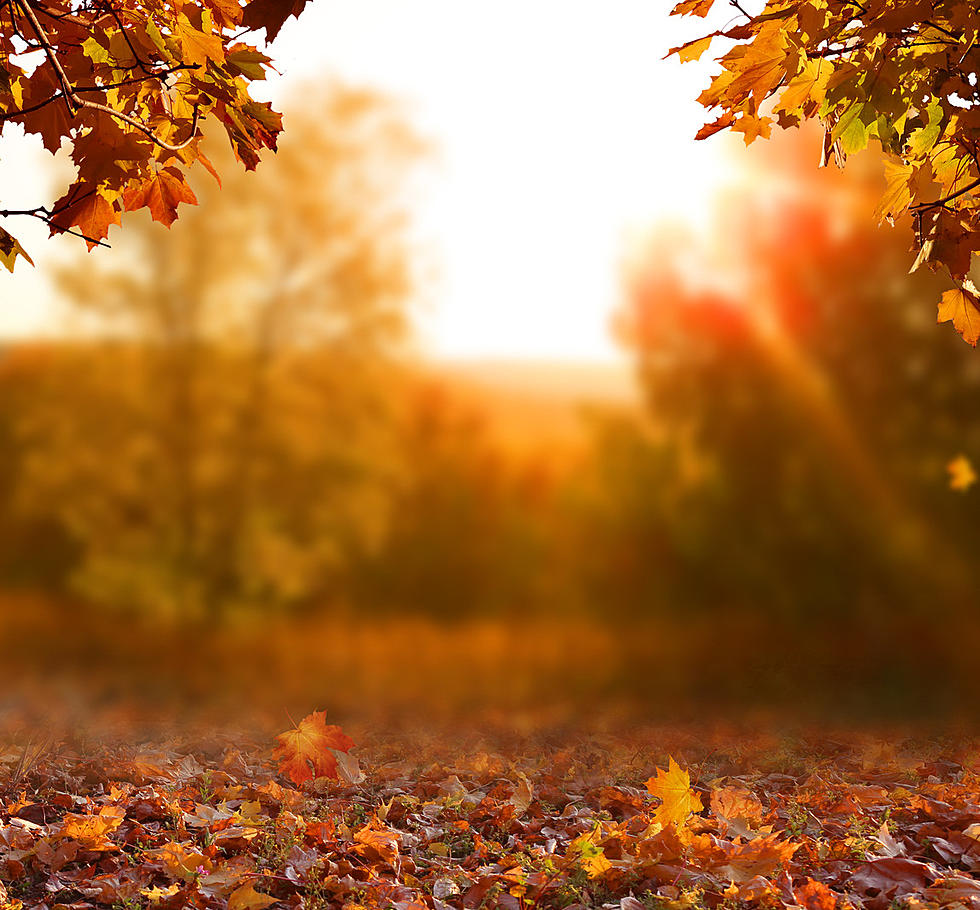 The Southern Tier's Best Fall Activities for 2021[GALLERY]
ThinkStock
Welcome to September. Where has the summer gone? Seems like I was just talking about the opening of camping season on May 1st, and that was four months ago. Ugh.
Summer is coming to an end, and if you know me, listen to me on The Whale and have read any articles I write about seasons, you know summer is my favorite. The other three I can do without, especially winter.
We are exactly three weeks away from the fall season. Wednesday, September 22nd, the summer of 2021 will be nothing more than a memory. Exactly what memory you will have of the season is a personal thing.
But, we can't stop time and we can't stop seasons from coming, so I guess let's make the best of it and mentally prepare for the fall season. A lot of people do love fall, and I have to admit, as long as the days are sunny and the temperatures are in the low 70s, I'm happy.
Another good thing about fall is that our area embraces it with many outdoor activities. This year for the first time, we will welcome the Spiediefest and Balloon Rally to the fall season. Spiediefest is traditionally held during the first weekend in August, but this year it will occur on October 8th, 9th, and 10th at Otsiningo Park in Binghamton.
Another event we are proud to be a part of this fall is our annual Food-A-Bago Food Drive for Broome County CHOW. This year our week-long fundraiser to assist families in Broome County will be November 1st through the 8th. Check back here and on your radio for complete details coming soon.
And here are some other great fall activities in the Southern Tier to check out and enjoy.
Broome County's Best Fall Activities
As summer comes to a close and fall slowly creeps in, so does all of the fall activities!
In Broome County, there's certainly no shortage of things to do in the fall season.
Grab a flannel and your favorite pumpkin spiced drink!
Here are Broome County's Best Fall Activities...
26 Must-Visit Upstate New York Farmers Markets
11 Non-Food Items the Chow Warehouse Wishes It Had More Of
More From WNBF News Radio 1290 AM & 92.1 FM