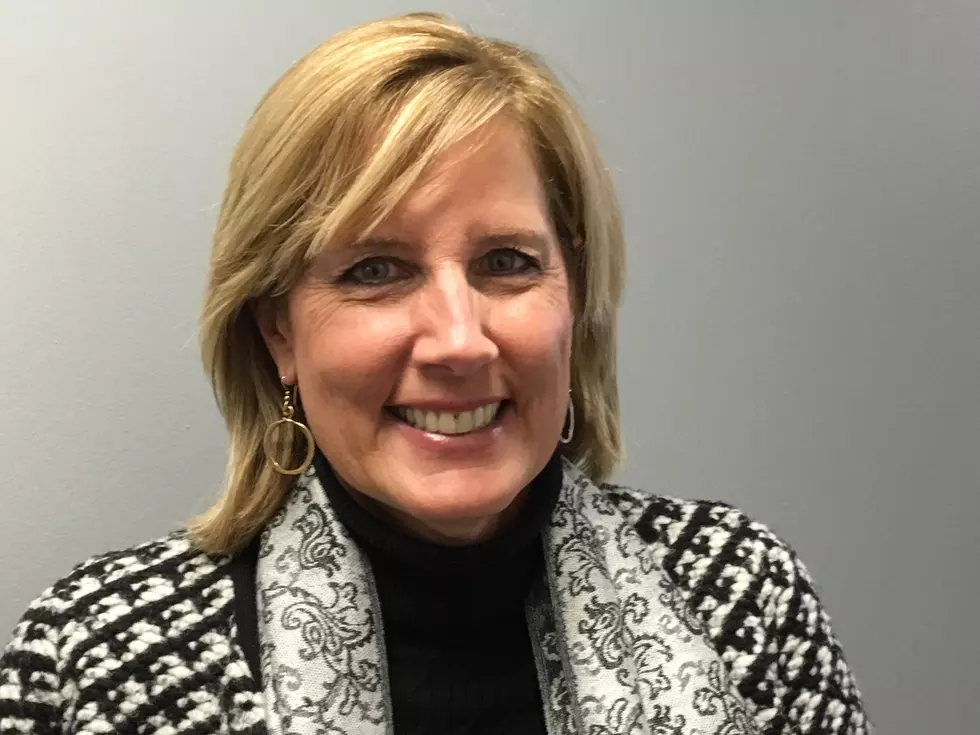 Tenney: Need Safe Setting for Town Hall Meeting
Photo: Bob Joseph/WNBF News (file)
Congresswoman Claudia Tenney is continuing to cite safety concerns as an issue in scheduling town hall-style meetings.
Tenney on Wednesday said she wasn't sure when she will have a public session for constituents in the Binghamton area.
Speaking on WNBF Radio's Binghamton Now program, Tenney said "numerous death threats" have been made against her. She said "we would like to make sure it's a safe situation."
Tenney also said she's dealing with a "really aggressive schedule" in Washington.
When asked whether she believed she could be adequately protected in a constituent meeting in Broome County, Tenney said she's not really worried about her own safety.
The congresswoman said she's "more worried about the safety of the people that are coming in."
Tenney asked "what are all these people going to learn in a town hall if they're going to be shouting at me."
Tenney was asked when she might hold a town hall session in the Binghamton area. She said it "probably would be in the next three months, at least in the next six months."
The congresswoman also said she doesn't want a meeting that would be "hijacked by one side or the other" that winds up creating a "media frenzy."
In viewing recordings of town hall meetings held recently across the country, Tenney observed that "the representative almost doesn't get to say anything." She said such sessions sometimes wind up with people "shouting back and forth" without much real information being shared.
For breaking news and updates on developing stories, follow @BinghamtonNow on Twitter.
More From WNBF News Radio 1290 AM & 92.1 FM