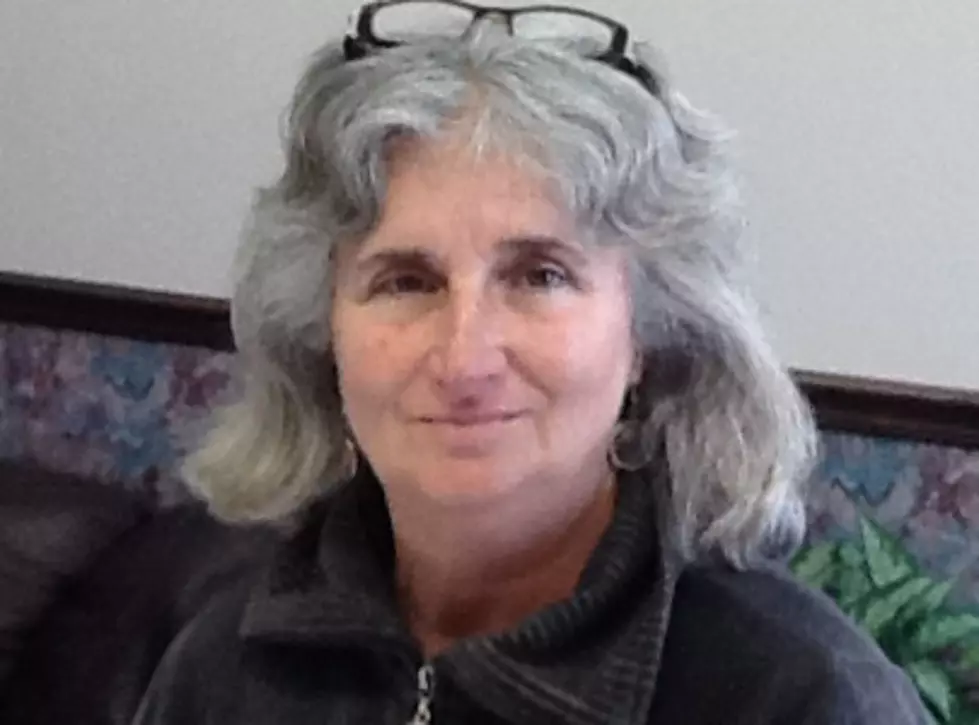 Susquehanna County Fracking Foe Faces Jail Time
Bob Joseph/WNBF News
A Brackney woman expects she'll be sent to jail as she continues to demonstrate her opposition to fracking for natural gas in Pennsylvania.
Vera Scroggins has been fined $1,000 after a Susquehanna County judge concluded she violated an injunction by getting too close to a Cabot Oil and Gas fracking site.
On April 23, Judge Kenneth Seamans gave Scroggins 45 days to pay the penalty or risk being locked up.
Speaking on WNBF Radio's Binghamton Now program, Scroggins said she isn't going to pay the fine. She said she doesn't know how much time she might face in jail.
Scroggins said in his order, the judge said "you just stay in jail until you pay."
Scroggins on Tuesday said she met with representatives of the Sierra Club from Washington, D.C. to brief them on developments in her ongoing legal case.
A spokesman for Cabot Oil and Gas could not be reached for comment on the latest developments in the case.