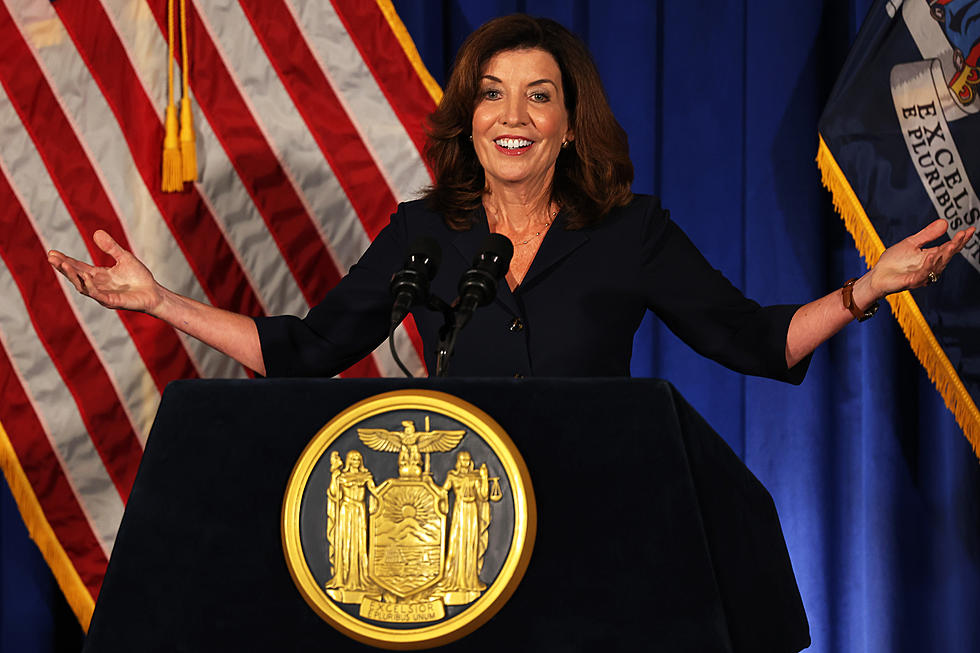 Southern Tier Organizations Receive Awards for Supportive Housing
Michael M. Santiago/Getty Images
Three organizations in the Southern Tier have received awards from New York State to preserve up to 5,000 units of supportive housing.
According to a press release from New York State Governor Kathy Hochul, three Southern Tier organizations have received conditional awards as part of the state's five-year, $25 billion plan to preserve 10,000 units of supportive housing. That covers housing units that serve older adults, survivors of domestic and gender-based violence, veterans, chronically homeless families and individuals with a mental illness or substance use disorder.
In the Southern Tier, the Young Women's Christian Association of Binghamton and Broome County, Inc. received three awards, the Corning Council for Assistance and Information for the Disabled received two awards, and Catholic Charities of the Diocese of Rochester received two awards. In total, 125 awards were issued during the seventh round of funding for the plan.
Awarded funds can be used for rental assistance and services to eligible target populations to ensure their housing stability. Projects can receive up to $25,000 per unit per year to operate permanent supportive housing units.
In the press release, Governor Hochul stated "All New Yorkers should have a safe, affordable place to call home, especially the most vulnerable among us. The Empire State Supporting Housing Initiative continues to be a critical component in our efforts to address the root causes of housing instability and providing those who experience homelessness with the services they can rely on to live safely in independent settings."
The project's goal is to create or preserve 100,000 affordable housing units across New York State.
New York's Top Paying Jobs: Does Your NY Salary Meet the Average?
New York isn't exactly the most affordable place to live, but if you work in one of these professions you're probably not too worried about the rising cost of living.
25 Worst Paying Jobs in New York State
Here's the 25 worst paying jobs in New York State. Is your job on the list?
More From WNBF News Radio 1290 AM & 92.1 FM