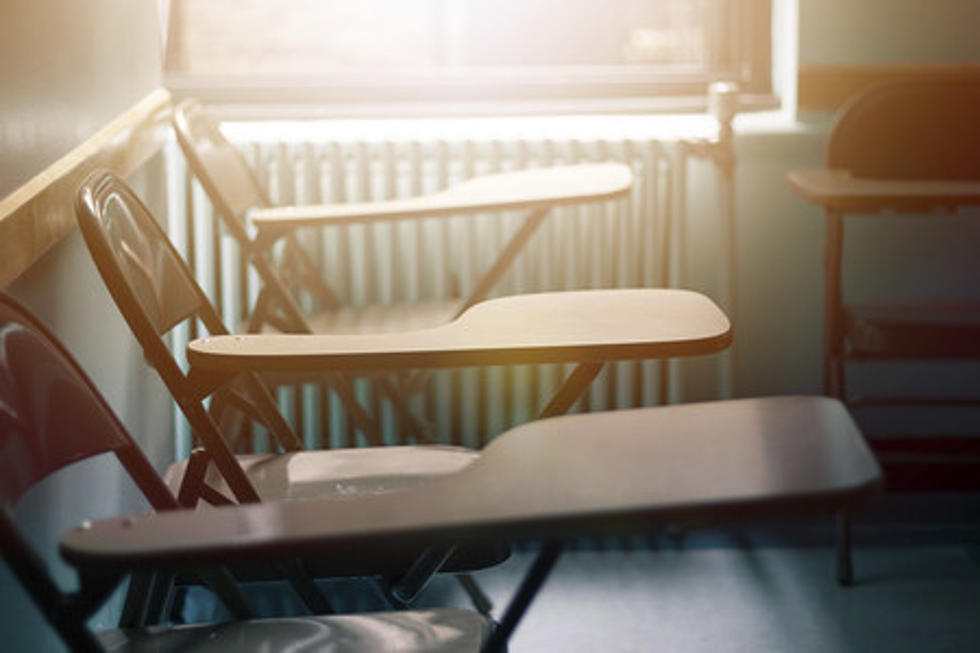 Southern Tier School Districts' Budgets Gain Approval
Getty Images/ mygueart
Voters in Southern Tier school districts are giving the nod to their respective budget proposals for the most part.
The City of Binghamton School District was among those getting budget approval in the previous day's voting and had a board meeting scheduled to certify the results of the vote.
Many districts also had spending proposals on the ballot for things like school bus purchases and library funding that were also approved, while school board positions were also up for election.
There were no schools reporting overnight having to go back to rework spending proposals.
Owego Apalachin didn't appear to have much of a battle going into the vote with a proposed tax increase of zero.
How to Make a Soda Geyser
More From WNBF News Radio 1290 AM & 92.1 FM