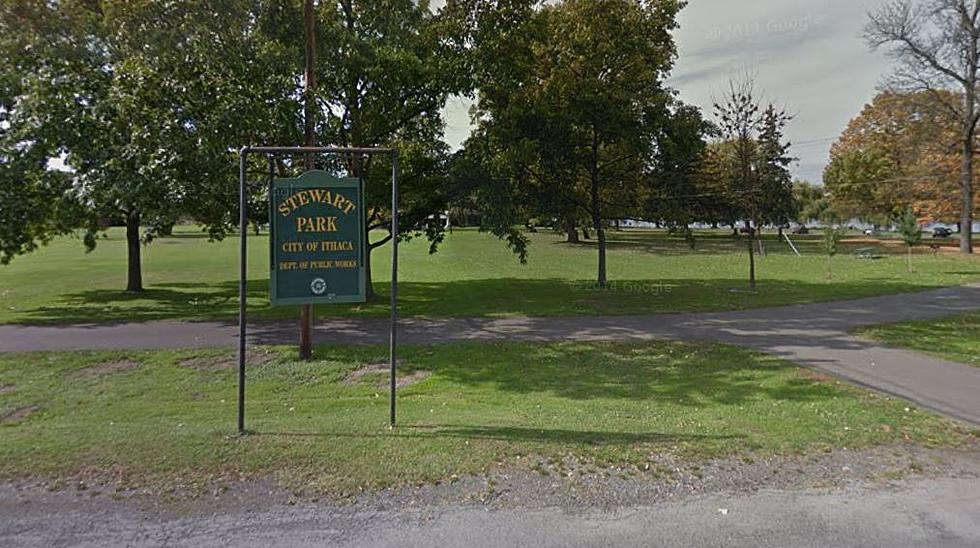 Southern Tier Locations Recommended for National Historic Status
Google Maps
Two locations in the Southern Tier of New York have been recommended for addition to the State and National Registers of Historic Places.
According to a press release from New York State Governor Kathy Hochul, two of the 13 properties recommended for addition to the State and National Registers of Historic Places by the New York State Board for Historic Preservation are located in the Southern Tier region.
From Tompkins County, Stewart Park in the City of Ithaca was recommended for addition and from Steuben County, Prattsburgh Commercial Historic District in the hamlet of Prattsburgh was recommended for addition.
As part of the press release, Governor Hochul stated "New York's built environment reminds us of our state's rich and diverse history. These nominations reflect parts of our past and demonstrate New Yorkers capacity for growth, innovation, demonstration, and change. Adding these sites to our historic registers emphasizes the roles that they have played - and will continue to play - in New York's story."
Being part of the State and National Registers of Historic places will allow these sites to receive additional state and federal funding for upkeep, preservation, state grants and federal historic rehabilitation tax credits.
According to the press release, those tax credit have stimulated $12 billion in New York State and generated nearly 70,000 jobs since 2011. They've also generated over $1.3 billion in local, state, and federal taxes.
Of the other 11 recommendations, one came from each of the Capital District, Long Island, and Western New York, two each came from the Finger Lakes region, Mohawk Valley, and Mid-Hudson, and three came from New York City.
Describing Binghamton, New York in Your Words
We asked the Binghamton, New York community to describe our city in one word, and we got a wide range of answers back from the people.
25 Businesses That Could Fill that Space in Downtown Binghamton
Since I moved here, Court Street in downtown Binghamton has had a huge chunk of unused real estate. Here's 25 businesses that could fill the space.
More From WNBF News Radio 1290 AM & 92.1 FM