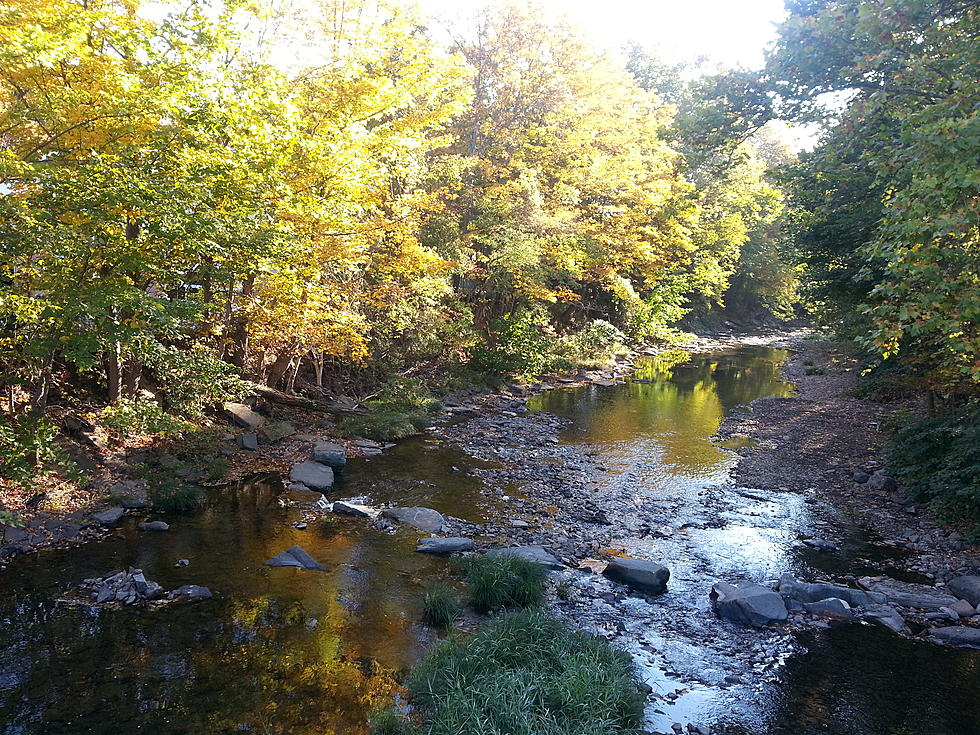 Southern Tier Earth Fest Vendors Needed
Bob Joseph/WNBF News
Organizers of Earth Fest in Broome County are looking for vendors looking to participate as the celebration of the environment returns following a two-year interruption due to the COVID-19 pandemic.
Earth Fest is April 23 at the SUNY Broome Student Center.
Bob Joseph/WNBF News [file][/caption]
The local Earth Fest is one of the oldest and draws over 1,000 visitors every year.
The event was cancelled in 2020 and 2021 due to the pandemic.
Earth Fest is partnering with SUNY Broome, Ross Park Zoo and the Roberson Museum and Science Center for the day.  Each site is offering discounts for people coming with a stamp from any of the other locations.
Earth Fest supports Earth Day Southern Tier in its efforts to increase public awareness and education of environmental issues.
Vendors wishing to participate can register at earthdaysoutherntier.org/earth-fest.
LOOK: Stunning animal photos from around the world
From grazing Tibetan antelope to migrating monarch butterflies, these 50 photos of wildlife around the world capture the staggering grace of the animal kingdom. The forthcoming gallery runs sequentially from air to land to water, and focuses on birds, land mammals, aquatic life, and insects as they work in pairs or groups, or sometimes all on their own.
The 12 Best Broome County Hiking Trails
More From WNBF News Radio 1290 AM & 92.1 FM