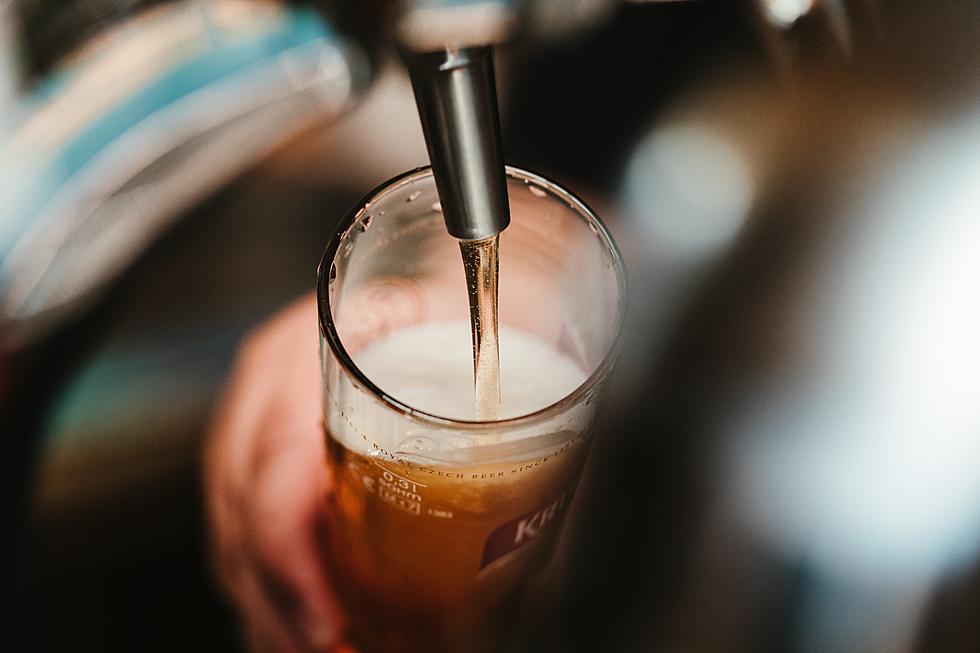 You Could Soon Be Enjoying A Glass Of Beer Or Wine At Cinemas In New York
Photo by BENCE BOROS on Unsplash
You can purchase and consume alcohol in many places in New York State, including bars, restaurants, sporting and entertainment events to name a few. But, up until now, alcohol was not available for purchase and consumption while enjoying a movie in theaters across the state.
Well, that is about to change, depending on the movie theater. Syracuse.com reports through the Albany Times-Union, that the New York State Liquor Board Authority passed a law on Wednesday (January 19th), stating that movie theaters in New York State are now cleared to sell beer and wine alongside the usual snacks and drinks at the concession stand for consumption while watching a movie in the theater.
Some theaters in New York State have sold beer and wine to be consumed in designated areas in the lobby but were not allowed for consumption in the theater areas.
But, just because theaters now have the authority to do so, it doesn't necessarily mean all will. Each movie theater will need to apply for a liquor license first. The Syracuse.com and Albany Times-Union articles mention that a license could take months, although a temporary permit can be processed in a quicker amount of time.
At this time, we don't know if any of the movie theater operators in the Triple Cities take advantage of applying for a liquor license for consumption while watching movies in the theater area, rather than a designated area in the lobby. It certainly would be another way to bring in extra income for the movie theater industry.
via Syracuse.com, Albany Times-Union
CHECK IT OUT: The Best Movie Character Names of the 1980s
Popular Child Stars From Every Year
Below,
Stacker
sifted through movie databases, film histories, celebrity biographies and digital archives to compile this list of popular pint-sized actors from 1919 through 2021.
More From WNBF News Radio 1290 AM & 92.1 FM