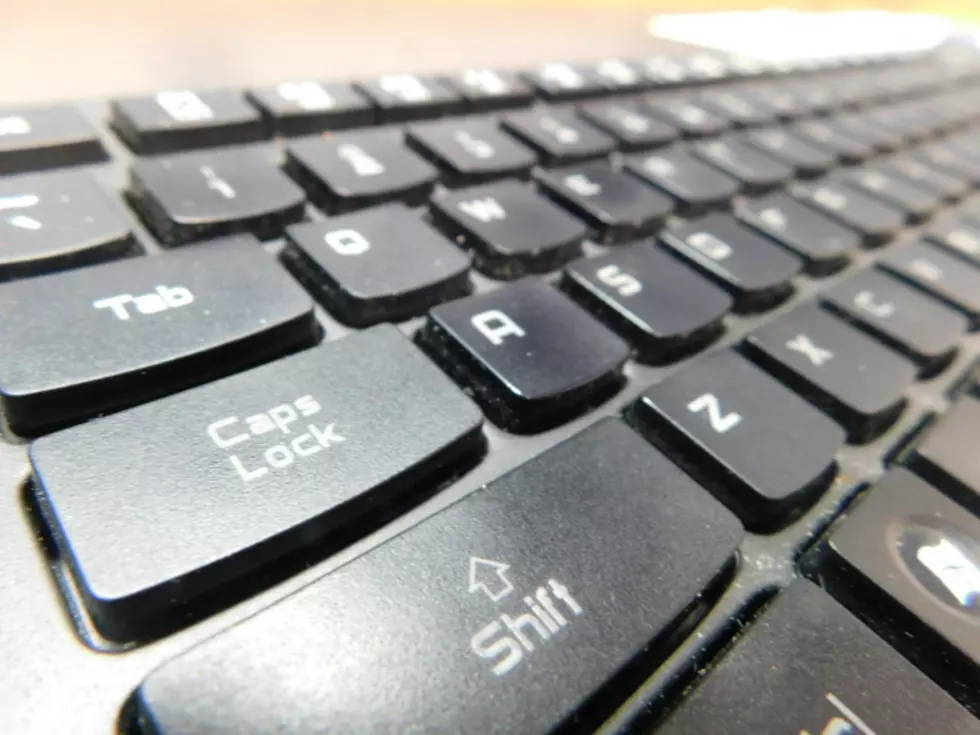 Social Security Offices Conducting Business by Phone and Online
Kathy Whyte/WNBF News
Social Security Offices are now only offering phone and online service.  Local offices are available by phone and the secure online site is available at www.socialsecurity.gov. 
The National Social Security number is 1-800-772-1213 if you can't reach your local social security office.
The Social Security Administration says it is still providing critical services while bearing in mind the population it serves, older Americans and people with underlying medical conditions, are particularly susceptible to the coronavirus.
Remember, you will not be contacted by telephone or email by the Social Security Administration and you will not be asked for any personal information or payment for any services.
Even before the event of the current pandemic, scammers had been targeting random potential victims by phone and email.  Most of the scams involved someone telling the person answering the phone that their Social Security account had been compromised and they needed to provide personal information to avoid being fined, loss of benefits or even arrest.  In some cases the caller claimed the would-be victim's Social Security account was being used by drug dealers and police would be coming for them.
Officials say they expect similar incidents, modified to involve claims about COVID-19, to increase as fears about the coronavirus continue to rise.
Remember, never give out personal or financial information out over the phone or via email. Always confirm with your bank, utility or service agency and notify police if you suspect a scam.