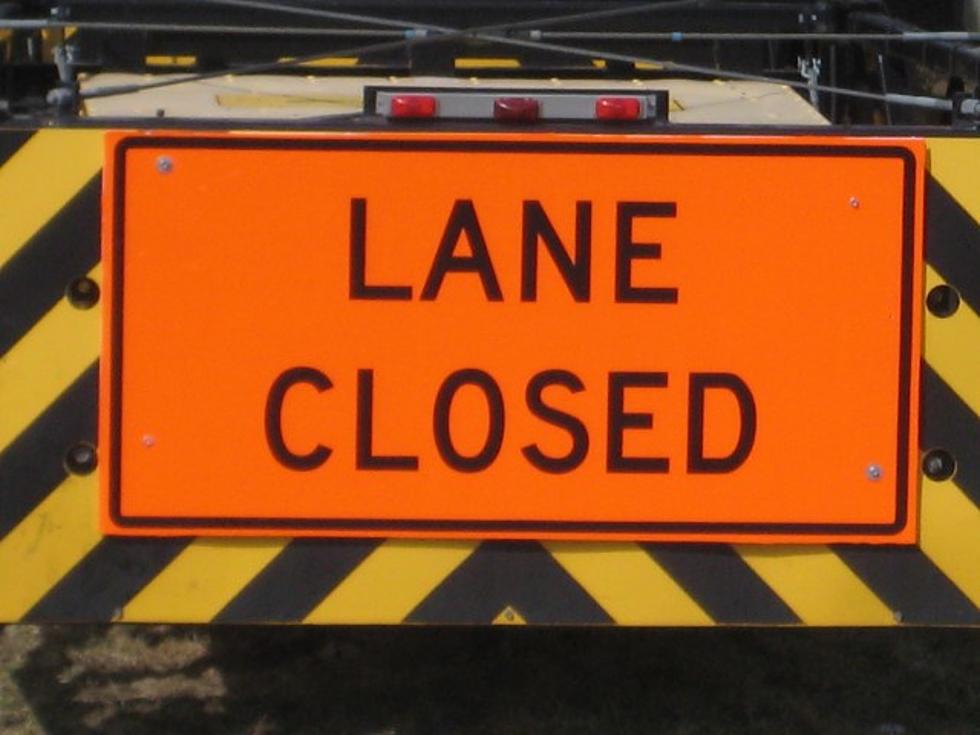 Route 11 Roundabout Construction in Full Swing in Town of Dickinson
Kathy Whyte/wnbf news photo
New York State transportation officials say work is in full swing on a big construction project to replace a bridge on Route 11 in the Town of Dickinson.
Signs warning of changing traffic patterns have been illuminated as motorists leave the City of Binghamton for several months but the New York State Department of Transportation yesterday officially announced the start of the $16-million project that will replace the U.S. 11 bridge over Interstate 81 North, reconfigure two intersections with new roundabouts and build a barrier-separated bike and pedestrian path.
Motorists can expect changes in traffic patterns through fall of next year.
The D.O.T. says the improvements will enhance travel along the main corridor between Chenango County and the City of Binghamton on a road that has many plazas, stores and restaurants.
The new bridge will have wider travel lanes and shoulders and the D.O.T. expects the span should last 75 years.  New traffic circles will replace the intersections controlled by traffic lights at Old Front Street and the I-81 north on and off ramps.  The signal at Bevier Street will be updated with new signals, crosswalks and pedestrian buttons.
During the work, there will be lane shifts, ramp, lane and intersection closures and some night and weekend work.  The D.O.T. is also promising not to close any ramps or intersections during Spiedie Fest, which is currently planned for October 8 through 10 this year.
KEEP SCROLLING: Balloons of Spiedie Fest Past
More From WNBF News Radio 1290 AM & 92.1 FM