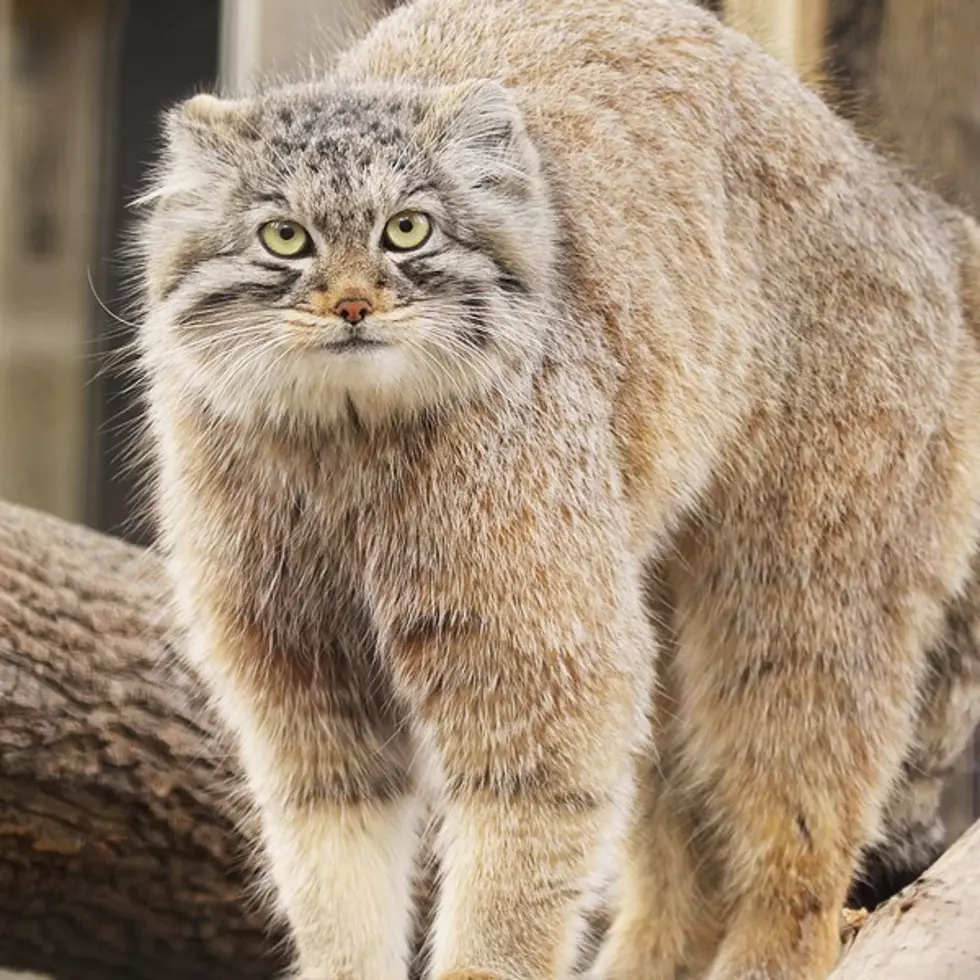 Ross Park Zoo New Additions and Plans for 2020 on Southern Tier Close Up
Pallas Cat photo courtesy Ross Park Zoo
This week on the local public affairs program, Southern Tier Close Up, Ross Park Zoo Visitor & Member Services Manager, Rachel Peppard offers a peek at what lies ahead for the 2020 season at Binghamton's zoo.
She also talks about the zoo's past winter where Ross Park tried out being open every weekend through the "off-season."
One of the most exciting developments is the arrival of Pallas cat sisters, Jodi and Ruby.  Peppard says the felines resemble really grumpy bobcats and are native to the grasslands of central Asia where their habitat is quickly disappearing, leaving the species on the verge of being threatened and part of the Pallas Cat Species Survival Plan.
As the girls prepare to meet the public in Greater Binghamton, work is being done to refurbish the exhibit formerly housing the Fishing Cat that has gone back to the National Zoo in Washington.
Work is also underway on the Coyote habitat near the Red Wolves in the Wolf Woods section of the zoo.
Peppard also talks about a variety of fun events and fund-raisers for the zoo as well as volunteer opportunities.  She says we should also look forward to the availability of online purchases of zoo merchandise in the future.
You can hear more specifics about the Species Survival Plan, Wild Encounters, volunteer opportunities and the huge support of local companies for Binghamton's historic zoo on Morgan Road on Southern Tier Close Up Saturday following the Midday Report at 12:10 p.m. on News Radio 1290 WNBF.
You can also find out more about zoo programs, hours and admission at rossparkzoo.org or by calling (607) 724-5461.
More From WNBF News Radio 1290 AM & 92.1 FM