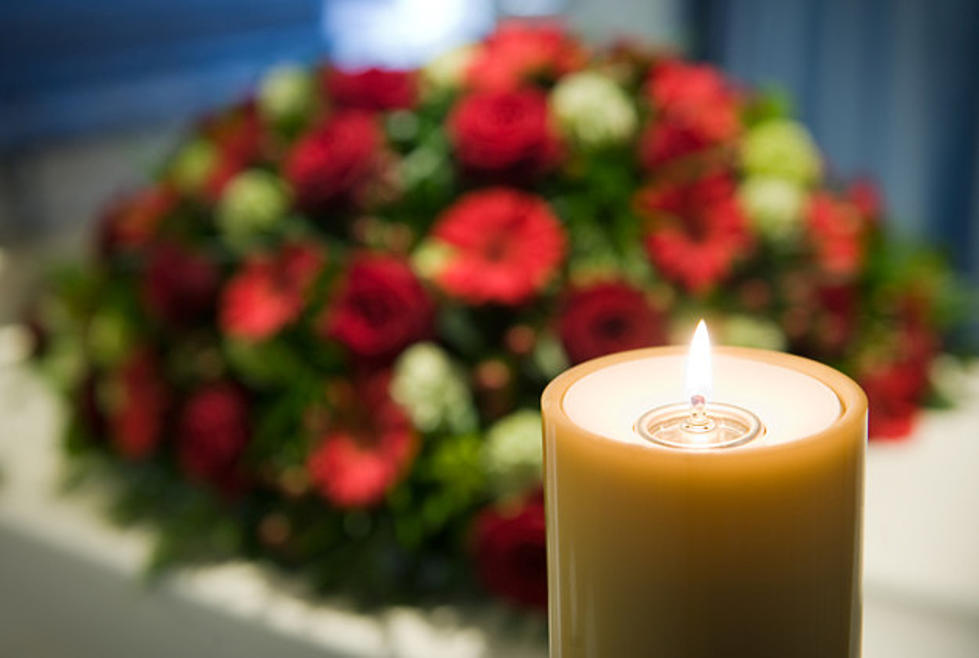 Retired B.P.D. Officer Robert Gaffney Passes Away
Robert Hoetink
A former Binghamton Police officer is being remembered for his service to the public.  Robert Gaffney passed away November 14 at the age of 77.
According to the family's paid obituary, Gaffney suffered from brain cancer.
He retired from the Binghamton Police Department in 2003 after 37 years.
The family says in lieu of flowers, donations can be made in Officer Gaffney's name to the Mercy House, 212 North McKinley Avenue, Endicott, New York 13760.