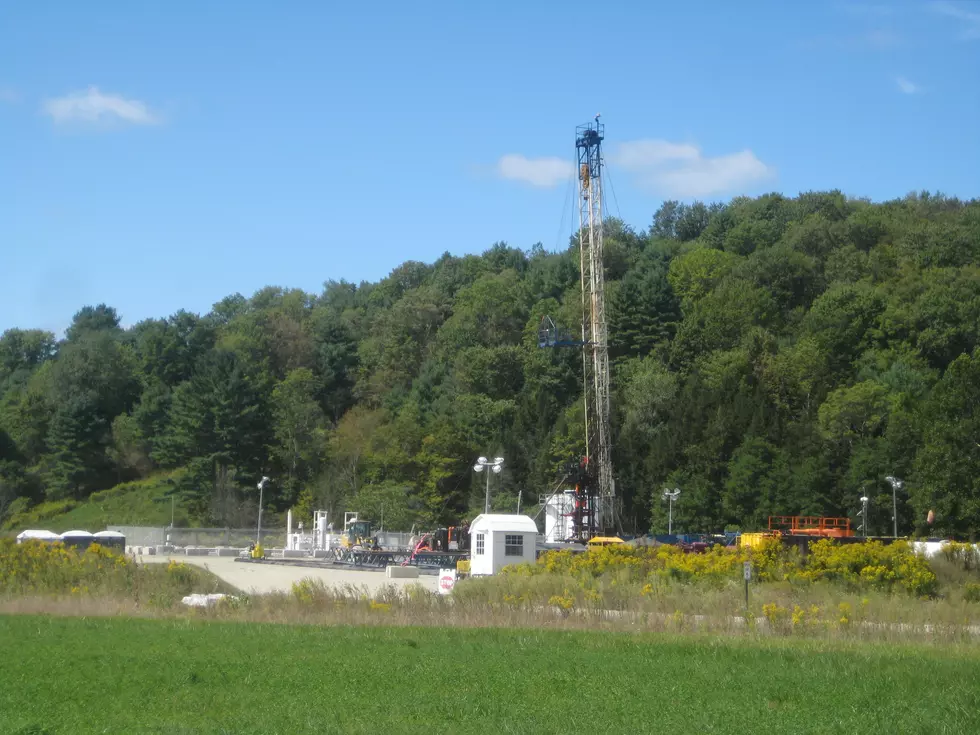 Pennsylvania Gas Emission Rules Move Through Regulation Process
Kathy Whyte/ WNBF News
Pennsylvania Governor Tom Wolf's planned methane emission rules are moving on to the state's primary regulators after being presented April 11 in committee.
The action sets limits on Volatile Organic Compounds emitted by the gas industry with methane reduction listed as a "co-benefit."  Environmental groups complain the measure doesn't directly address methane releases while the industry says they are already making major strides in curbing emissions.
According to the Associated Press, the Wolf Administration says the proposed regulations are crafted to meet federal requirements to get a handle on VOC's that are linked to premature death as well as respiratory disease and aggravation.
VOC's and methane are linked to climate change as well.
Last year, Pennsylvania's regulators put into place tougher standards on air pollution around new natural gas installations while environmentalists continue to push for more control around existing wells, transfer stations, compressors and other facilities.
Pennsylvania ranks only behind Texas in gas-production in the United States with the vast Marcellus Shale Field being widely explored in the Northern Tier of the state.
More From WNBF News Radio 1290 AM & 92.1 FM