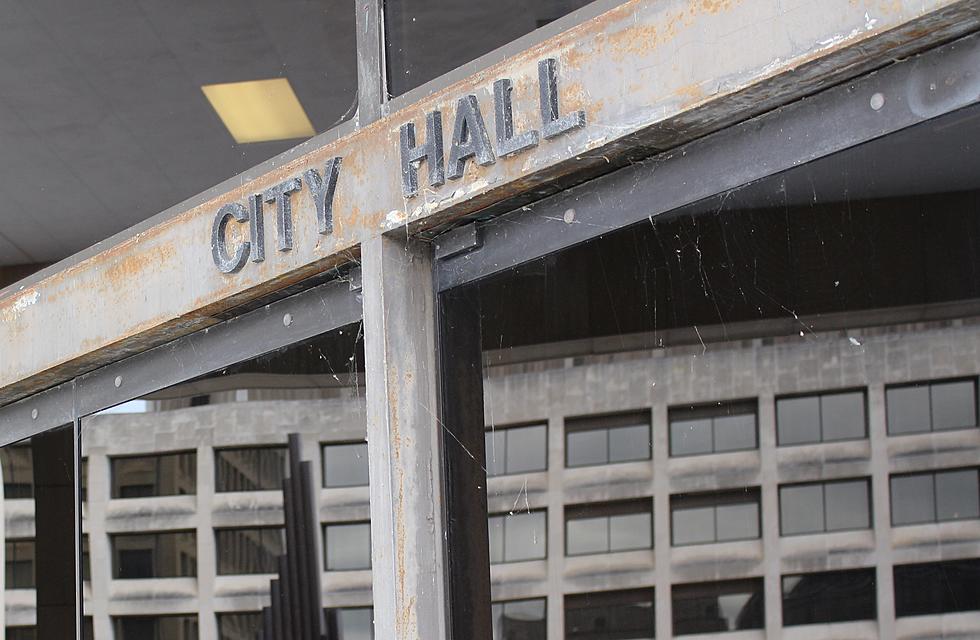 Paid Intern Work at Binghamton City Hall Under Review
Photo: Bob Joseph/WNBF News (file)
Use of an intern at City Hall is getting much more complicated than filing papers and making telephone calls.
Binghamton City Council is hiring independent legal counsel to look into the work of an intern from Binghamton University in the office of a council member.
At issue is whether Councilman Daniel Livingston paid the intern to work on a political campaign while also being paid through the B.U. Student Affairs Internship Fund.  There is a question about whether the intern could be paid separately for work on a campaign while she was also paid to do research work for issues concerning city business.
An internal review has been conducted into the work of the intern, who was paid $1,000 through the University while she was also paid $500 for political canvassing work.
Livingston has said he consulted with Corporation Counsel before utilizing the services of the intern.
More From WNBF News Radio 1290 AM & 92.1 FM