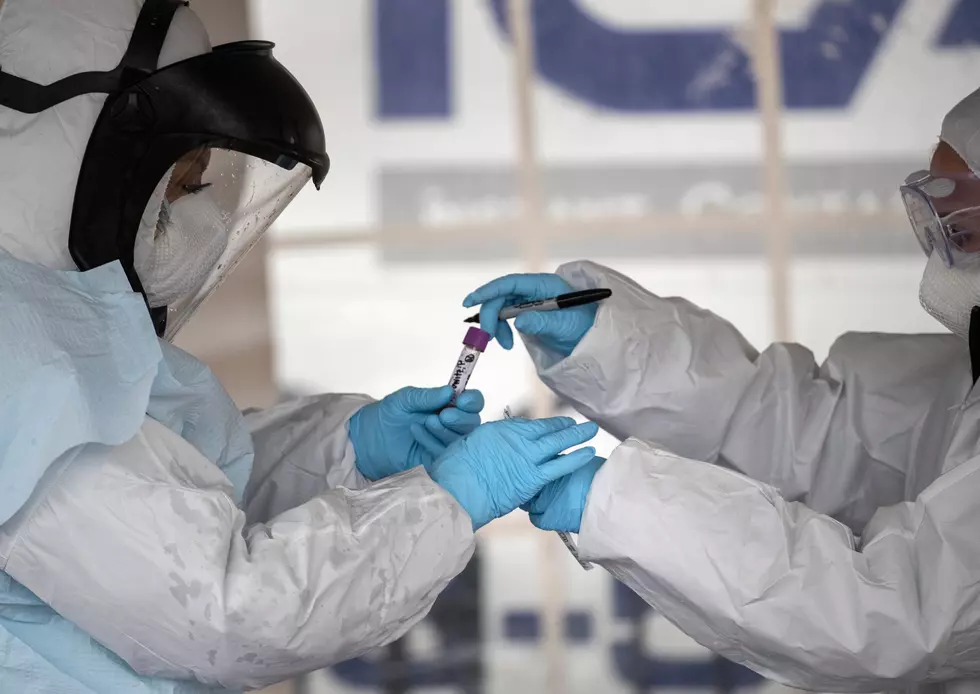 Owego Nursing Home Has Become COVID-19 'Hotspot'
Photo: John Moore/Getty Images (file)
At least two residents of a Tioga County nursing home have died of COVID-19 and several others have tested positive for the coronavirus.
Sauerbrey indicated there had been a "surge" in cases at the nursing home but she did not provide specific information about the number of residents and workers who have tested positive.
County public health director Lisa McCafferty said nursing home staff are being tested on a weekly basis. Residents are being "monitored during the outbreak."
Tioga County government has reported 29 COVID-19 deaths since the pandemic began. There were 144 active cases in the county as of Monday.
Enter your number to get our free mobile app
For breaking news and updates on developing stories, follow @BinghamtonNow on Twitter.