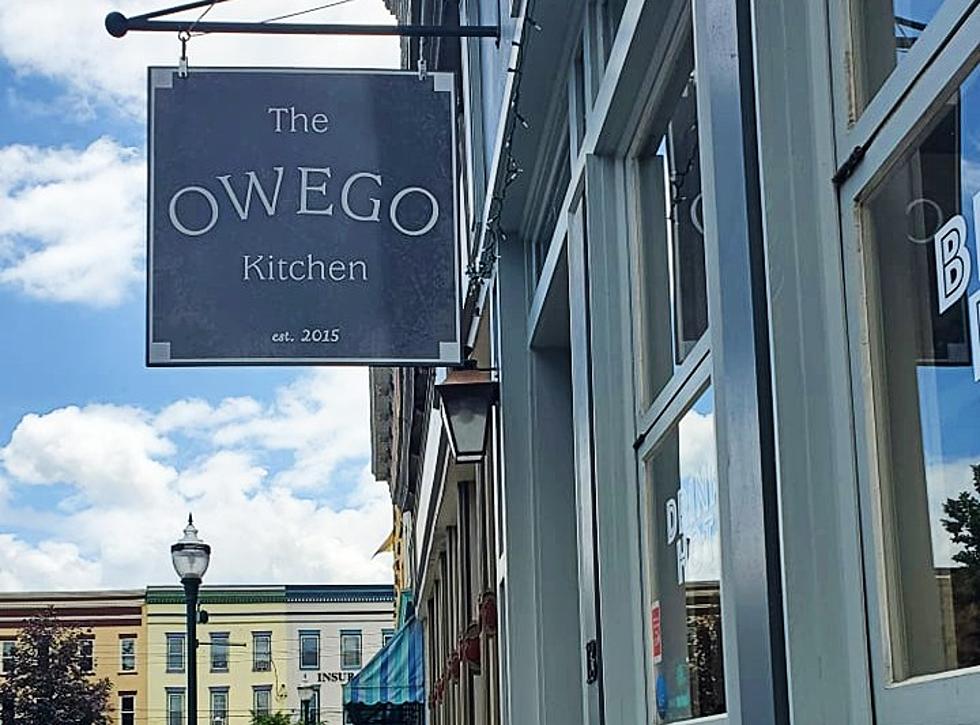 Owego Kitchen Named a Finalist in National 'Dream Big Awards'
via Johnathan Archie
Exciting things are happening for The Owego Kitchen as the business has been named a finalist in the United States Chamber of Commerce's annual Dream Big Awards.
The United States Chamber of Commerce hostz the Dream Big Awards as a way to celebrate and highlight all of the wonderful ways small businesses across the United States of America are reaching above and beyond, dreaming big if you will, and making a difference in the process. The Awards also honor the ways small businesses are giving back to their local communities and to economic growth.
One of the subcategories of the Dream Big Awards is the Community Support and Leadership Award. This award is presented to a small business that isn't just creating jobs for its community, but that is also devoting its time and energy to helping those less fortunate.
Among the businesses being considered for the Community Support and Leadership Award is The Owego Kitchen. The Owego Kitchen is located on Lake Street in Owego and is a place where all people are welcome as it is a completely inclusive restaurant that was opened in Owego in 2015 by Julie Lovelass.
Lovelass told the United States Chamber of Commerce that it was during the start of the pandemic that a customer approached her with a hundred-dollar bill and asked her to put the money toward the free meals that The Owego Kitchen was offering to those in the community who were struggling to afford food. "...From there, we received thousands of unsolicited dollars from community members and neighbors," Lovelass explained.
The Dream Big Award Ceremony will take part during the virtual Big Week for Small Business event on Thursday, October 21, 2021. It will be during this event that the Community Support and Leadership Award will be awarded.
NY & PA Towns With Interesting Names
Check Out This School That Was Converted Into a Home
The Oddest Sounding Road Names in the Southern Tier
More From WNBF News Radio 1290 AM & 92.1 FM