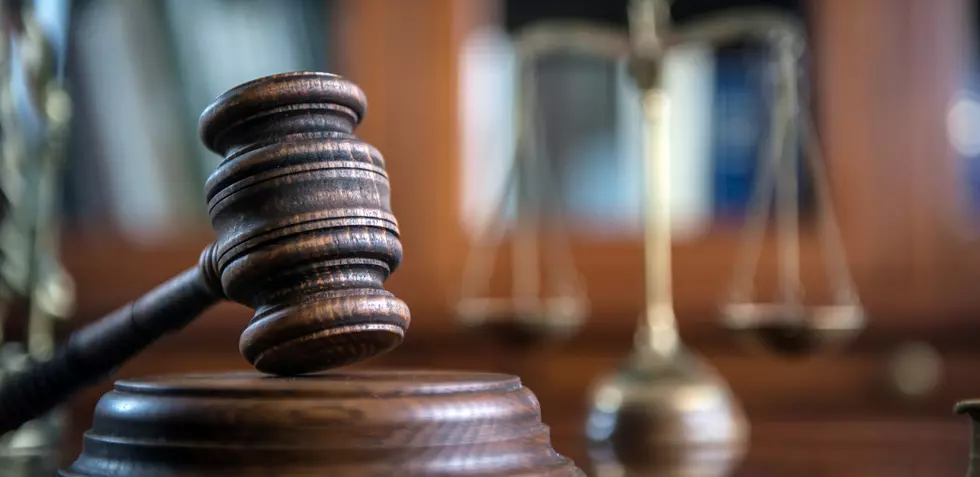 Otsego County Woman Admits to Disturbing Sexual Abuse of Baby
Getty Images
Federal prosecutors say an Oneonta-area woman has admitted to subjecting a baby to sexual contact and recording the act.   
The U.S. Attorney's Office says 30-year-old Shelby Ortiz of Maryland, New York in Otsego County pleaded guilty to distribution of child pornography. If the district court accepts the plea agreement, Ortiz could be sentenced in February of ten to 20 years in prison. 
In a disturbing account of the alleged incident, the Justice Department news release reports: "During the change of plea hearing today (October 11), Ortiz admitted that she subjected an approximately seven-month-old boy to mouth to penis contact, knowing that the sex act she was performing was being video recorded. She admitted further that, on the same day she performed the sex act, she knowingly distributed the video to a person then living in Florida with whom she was participating in an online and telephone dominant/submissive sexual relationship." 
Authorities say, in addition to up to 20 years in federal prison, Otiz could expect a term of post imprisonment supervised release of between five years to life, a fine of up to $250,000 in addition to restitution to the victim and would have to register as a sex offender. 
The plea agreement was announced Tuesday, October 11 by United States Attorney Carla Freedman and Acting Special Agent in Charge of the Buffalo Field Office of Homeland Security Investigations, Matthew Scarpino. 
The case was investigated by Homeland Security Investigations, the Oneonta Police Department and the New York State Police.  The case was prosecuted through the U.S. Attorney's office as part of Project Safe Childhood, a nationwide initiative designed to protect children from online exploitation and abuse. 
103 iconic photos that capture 103 years of world history
Stacker
gathered some of the most iconic images from the past 103 years, beginning in 1918 and leading up to 2020 during the COVID-19 pandemic.
QUIZ: Where in the Southern Tier?
We want to test YOUR knowledge of the Southern Tier!
Dust off your geography skills and see if you can correctly identify which town in the Southern Tier each picture is taken from!
Where in the Southern Tier?
More From WNBF News Radio 1290 AM & 92.1 FM