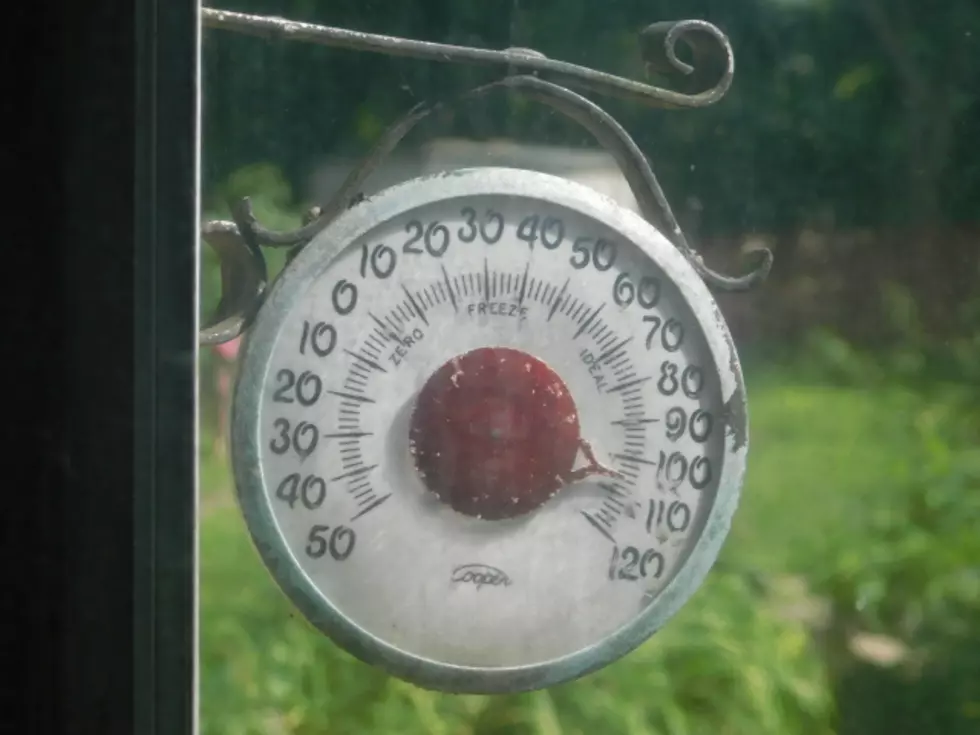 Oppressive Heat Spreads in Twin Tiers
Kathy Whyte/ WNBF News
Much of New York State with the exception of the shores of the Great Lakes and the Adirondacks is sweltering under oppressive heat and humidity with the heat advisories in place for almost all of the Empire State.
The National Weather Service in Binghamton has issue Heat Advisories  from noon to 7 p.m. August 12.
NOAA says actual air temperatures could reach into the mid-90s in the hotter valleys with the heat index of 101-102.
High temperatures and dew points in the upper 60s and 70s make for oppressive conditions that could result in heat illness unless precautions are taken.
Breathing could be difficult for people with compromised respiratory systems, including those currently infected with COVID or people who were sick earlier in the pandemic but are still suffering long-term effects of the coronavirus.
Unlike during the pandemic lockdown last summer, people can go to public areas like shopping centers and movie theaters that have air conditioning for relief.
With the latest surge of the Delta variant of the coronavirus, which is several times more contagious that the original SARS CoV-2 virus, people are encouraged to wear masks inside, especially where many people are gathering, like theaters.
Any outdoor activity that is necessary should be limited to the cooler hours of the day in the early morning or evening.  Wear light and light-colored clothing and spend as much time as possible in air conditioning.
Residents in charge of animals need to make sure they are taken care of as well with access to shade and plenty of fresh water if they are not kept indoors.
If you have children, check the back seat of the car whenever you get out to make absolutely sure there is no child left in the vehicle by accident.
Goosebumps and other bodily reactions, explained
TIPS: Here's how you can prepare for power outages
More From WNBF News Radio 1290 AM & 92.1 FM