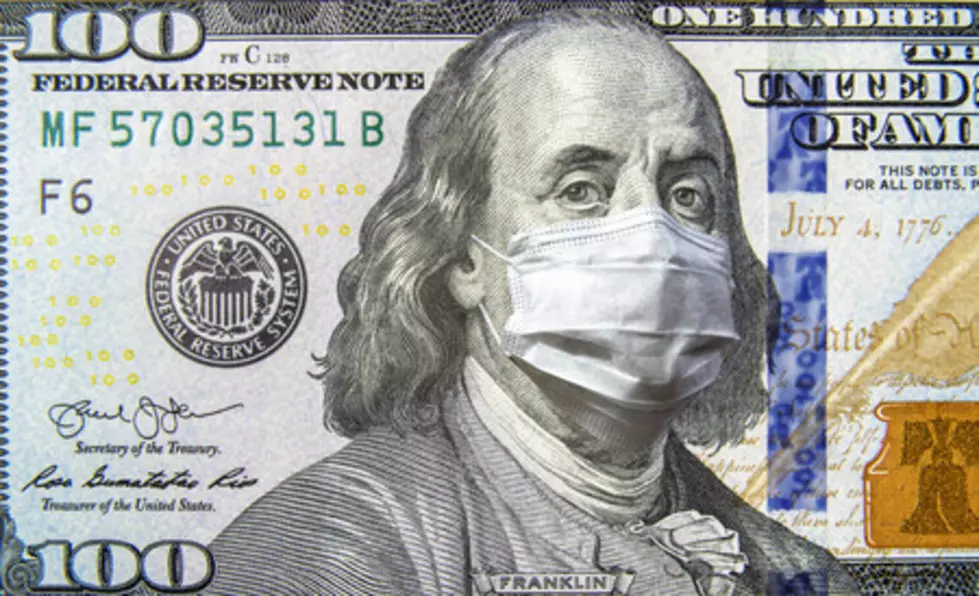 NYS Comptroller Reports Sales Tax Revenue Losses from the Coronavirus Pandemic
scalinger/ digital team
 New York State Comptroller Thomas DiNapoli is painting a dark picture for the state and local finances as the economic impact of the shutdown in March from the COVID-19 outbreak continues to be felt. 
Broome and Tioga each lost 8.4% from the period January to July 2019 to the same period this year, Chenango lost 4.4% percent and Cortland -3.4% while Delaware actually gained close to seven percent. Delaware County reported revenues going from $11.6 million between January and July of 2019 to $12.4 million in the first half of this year.  
A look at just the numbers for July of 2019 and July 2018 shows Broome taking a $1.5 million dollar hit.  Tioga County collected 3.4% less, Chenango County ten percent less and Delaware County brought in almost a $.5-million less. 
Broome County Executive Jason Garnar says unless federal help comes by the end of the month, some departments may need to shut down and there could be hard decisions about county parks, the Arena and Forum and county employment.  
Enter your number to get our free mobile app
Garnar says the problems from the loss of sales tax revenue from the pandemic shutdown are compounded by other revenue losses including motel, hotel and convention fees and taxes and payments from Tioga Downs and Del Lago casinos
Bad Reviews of Binghamton Debunked
More From WNBF News Radio 1290 AM & 92.1 FM