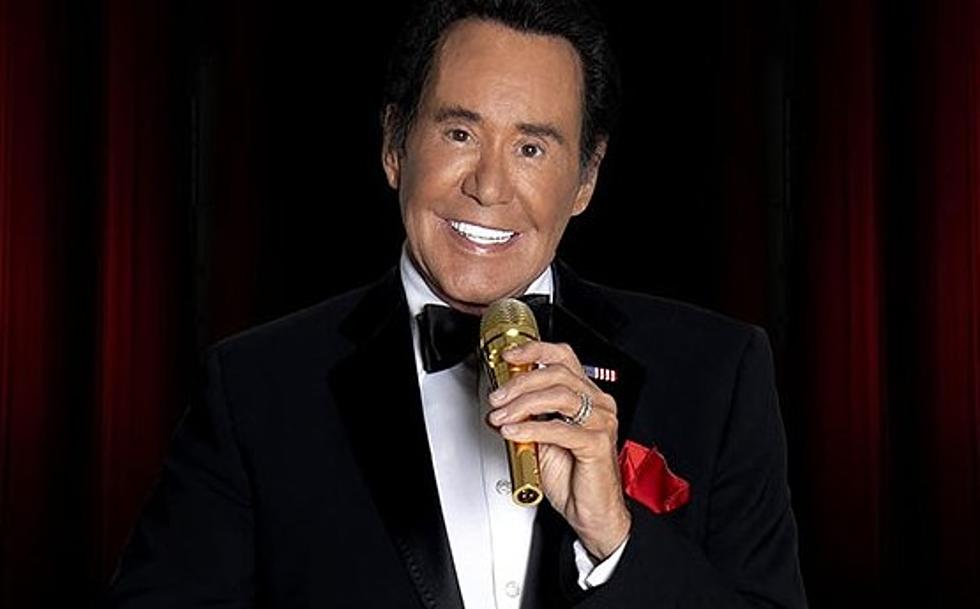 Enter To Win Tickets To See Wayne Newton At Tioga Downs Casino Resort
photo provided by Tioga Down Casino Resort
Superstar, singer, and entertainer, Wayne Newton grew up in Virginia. He has been performing as far back as when he was a child. According to the website Biography.com, during his teenage years, Wayne used to perform with his older brother.
He had huge hits in the 1960s with 'Danke Schoen and ''Red Roses for a Blue Lady,' to name a few. It was Bobby Darin who helped Wayne Newton launch his solo career. Wayne has had an amazing career in music, on stage, and television and film as well.
Wayne Newton is Mr. Vegas, but he doesn't just perform in Vegas as you know. Wayne continues to take his show on the road for American audiences to enjoy. As luck would have it, he will be making a stop at Tioga Downs in Nichols, NY on Thursday, August 31st for an 8 p.m. performance.
For complete information and tickets, visit the Tioga Downs Casino Resort website. And, you can also enter for the chance to win one of five pair of tickets that WNBF will be giving away.
The entry deadline is 11:59 p.m. on Sunday, August 20, 2023. Five (5) winners will be drawn randomly to receive two (2) tickets to the Wayne Newton show at Tioga Downs Casino Resort on August 21, 2023.
The entry form is below. Fill out the entire required lines on the form, and enter! Enter only once. Multiple entries will not give you any additional entries to win. General contest rules apply.
35 Famous People With Ties to the Binghamton Area
Discover 17 Famous Musicians Who Have Ties to the Binghamton Area
More From WNBF News Radio 1290 AM & 92.1 FM