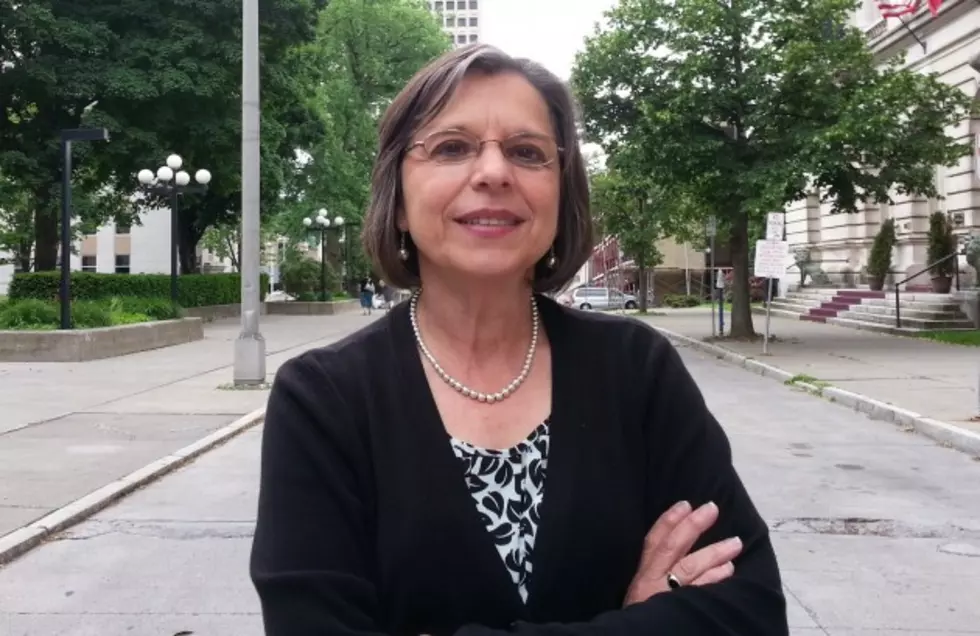 NY Lawmakers Support Lifesaving Air Ambulance Bill
Photo: Bob Joseph/WNBF News (file)
Many New York State lawmakers have come together in support of a bill that would allow air ambulance services to store and distribute blood to patients throughout the state.
According to a news release from Assemblywoman Donna Lupardo, the proposed legislation would help air ambulances in an effort not to deplete local and regional blood supplies, by allowing air medical to donate blood to local medical facilities.
These types of actions would help expand access to blood supplies to rural areas in need.
In the news release Assemblywoman Donna Lupardo said "I learned about this legislation after a local farming accident where a man nearly lost his life. Luckily, for him, he was close enough to the state border that a medical chopper from Pennsylvania responded with blood on board.
Lupardo says the laws in New York State need to be updated to allow air ambulances more flexibility to store and distribute blood, and is gaining support from other colleagues to pass this bill.
Joining Lupardo in support of this bill is Assemblywoman Carrie Woerner who said "In cases severe enough to require helicopter transport to a medical facility it makes sense to allow a transfusion in what could be a lifesaving window of time. When minutes matter, seconds can make a difference,"
The Bill S. 4085 is heading towards the final reading, and A. 2561 has been referred to the Assembly committee on Health.
Others who support the proposed legislation include Assemblyman John T. McDonald III, and Senator Michelle Hinchey.
Top Jobs After Retirement To Land You Some Extra Cash
More From WNBF News Radio 1290 AM & 92.1 FM