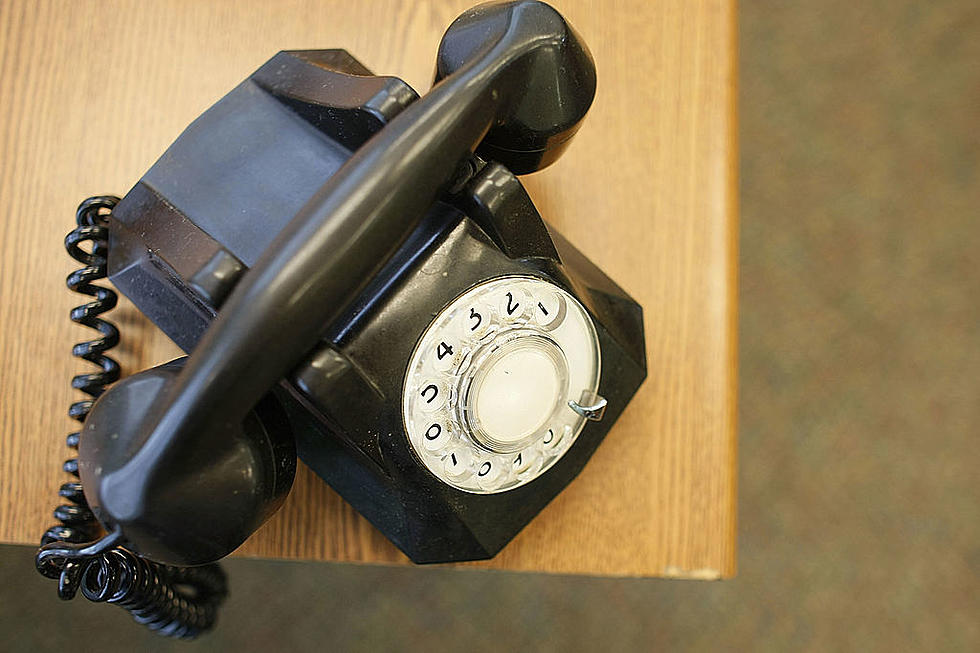 Endwell Democrat's Proposal to Make 211 a Disaster Resource Approved
Getty Images
A measure to recognize the 211 informational phone service as a vital resource for dealing with emergencies in New York State has final state legislative approval.
Assemblywoman Donna Lupardo of Endwell had introduced the bill that would activate 211 during disasters.
The Democrat points out the clearinghouse for all kinds of information has been vital during such natural disasters as the flood of 2011 but, most recently, during the health crisis of the COVID-19 pandemic.
$400,000 more has been allocated in the state budget, bringing the funding for the phone hubs to $2.4 million.  The additional funding will help to develop a statewide database of services, expanding the reach of help from individual communities to statewide resources, and to set up a centralized website to "facilitate resource inquiries and provide reimbursements for activation in areas experiencing a disaster.
The state Disaster Preparedness Commission is currently comprised of directors and commissioners from 29 State agencies and the American Red Cross.  The newly approved bill brings 211 into the DPC coordination efforts along with 911.
The service has long been operated by agencies like the United Way of Broome County as a community resource and still serves that purpose.  Residents can pick up the phone a dial three digits to access information on everything from how to find emergency food assistance to where they can donate furniture.
Assemblywoman Lupardo called 211 "an invaluable community asset" that is available 24-hours a day, seven-days a week.
The service impressively rose to the challenge during the height of the pandemic and lock down as it was difficult for the volunteers to be able to get in to man the lines themselves but still managed to keep 211 available for residents to get information on testing, accessing food and medication if they were quarantined and vaccination locations.
KEEP READING: What to do after a tornado strikes
Supply Chain Workarounds and Household Hacks
We're continuing to encounter bare supermarket shelves or just run out of stuff we need at home.
There are easy ways to make your own, or substitute ingredients to get around shortages or poor planning. Some can even save you a few bucks.
Check out these workarounds, substitutions and hacks.
See if you know the four most important things you should always keep on hand.
More From WNBF News Radio 1290 AM & 92.1 FM