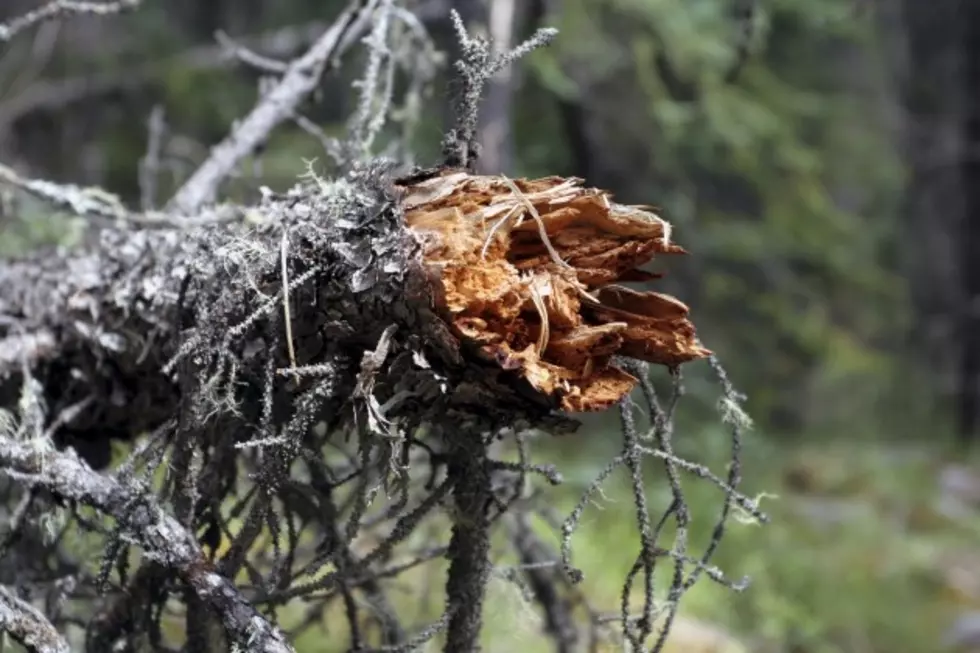 NOAA to Investigate Possible Tornado in Northeastern Pennsylvania
iStock
Some areas of the Twin Tiers are cleaning up from severe weather late in the afternoon May 28 that even included a report of tornado indicated by radar in Bradford County, Pennsylvania.
Roofs sustained damage in the Rome area and the Pennsylvania Department of Transportation reported trees and wires down, washouts and debris on roadways.  There were no reports of injuries.
Weather alerts began going out by mid-afternoon and by 5 p.m. strong winds were reported in the area of Rome and Athens, Pennsylvania but damage was also reported in Susquehanna County.
PennDOT overnight warned that high winds and heavy rain forced the closure of numerous roads due to downed wires, fallen trees and rock and mud slides.  The work was progressing during the night but PennDOT reminds motorists to slow down when approaching a work zone whether it be related to the storm or due to scheduled maintenance on roadways.
Motorist are reminded to never drive around or through a sign or traffic control device closing a road due to a hazard condition.  Violators face a fine of up to $250.  If first responders or rescue personnel, including a tow truck, have to be called out, the fine goes to up to $500 with the driver responsible for all the emergency response costs.
More From WNBF News Radio 1290 AM & 92.1 FM