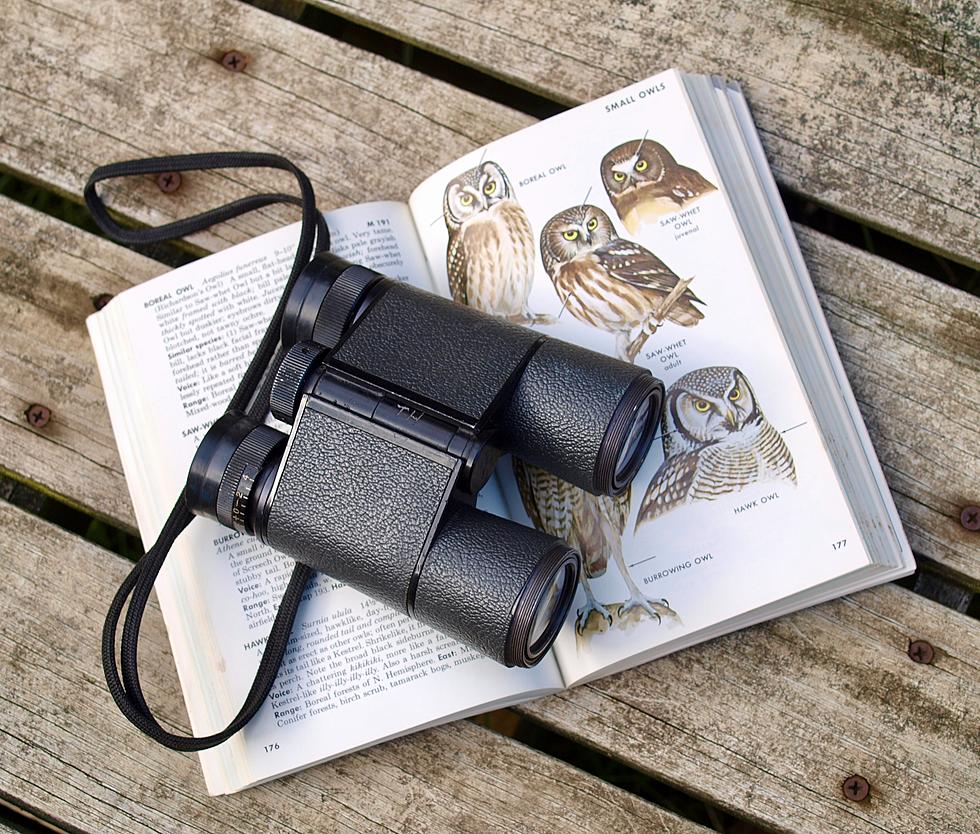 New York State DEC Adds Two Birding Trails in Southern Tier
Diane Helentjaris/Unsplash
The New York State Department of Environmental Conservation is adding seven new New York State Birding Trails, and two of them are right here in the Southern Tier.
According to a press release on Monday, seven new birding trails will be opened to the public this year, with two of them located in Dunkirk in the Southern Tier of New York. Both Point Gratiot Park and Dunkirk Harbor in Dunkirk, New York have been added to the list.
New York State Department of Environmental Conservation Commissioner Basil Seggos stated "The New York State Birding Trail provides access to exceptional birding and a high-quality, sustainable opportunity to experience nature. These seven new sites enhance access to the more than 330 diverse and unique birding opportunities we are so fortunate to have here in New York."
The Southern Tier now hosts 36 Birding Trails in total, with most being located further west than Binghamton. There's only one birding trail in Broome County, located at Chenango Valley State Park: River Road Tow Path. So for bird watching enthusiasts, it may be a bit of a hike from Binghamton to see what the other birding trails in New York have to offer.
Empire State Development Vice President and Executive Director of Tourism Ross Levi stated "New York State is a birdwatcher's paradise, and the Birding Trail provides unique ways to watch our feathered friends in their natural habitats. The seven new sites - from the majestic Mohonk Preserve to the Dunkirk Harbor waterfront - offer new opportunities for beginning birdwatchers to expert ornithologists, and can complement any New York State getaway."
25 Craziest UFO Sightings in New York in 2022
New York residents see a lot of weird things in any given year, but some of us claim to see things outside the normal level of New York weird like UFOs.
25 Businesses That Could Fill that Space in Downtown Binghamton
Since I moved here, Court Street in downtown Binghamton has had a huge chunk of unused real estate. Here's 25 businesses that could fill the space.
More From WNBF News Radio 1290 AM & 92.1 FM