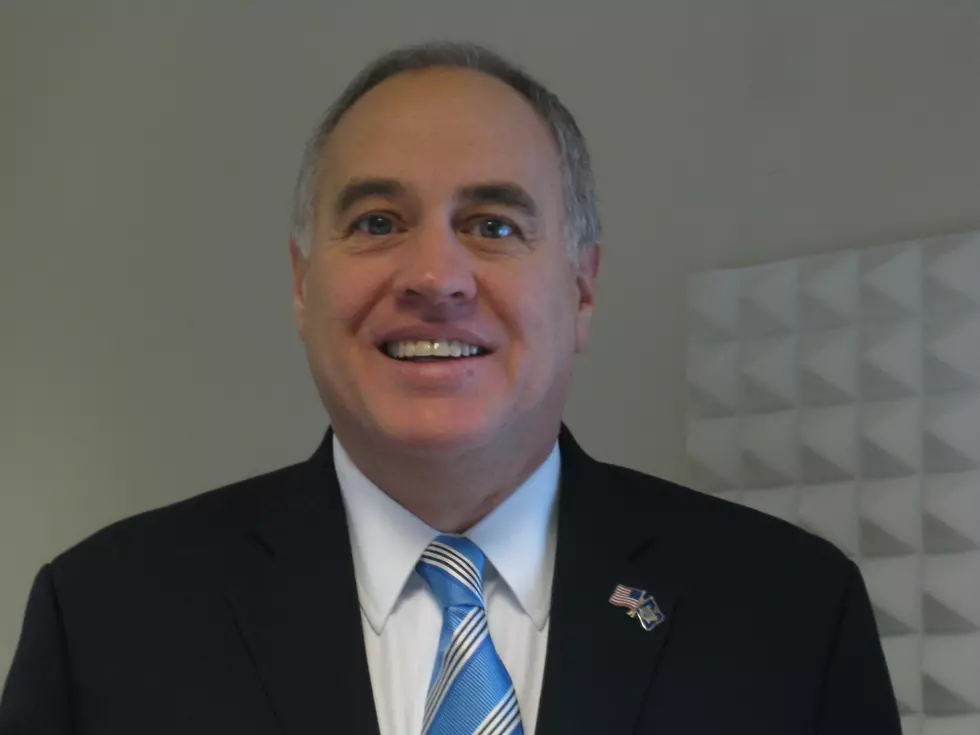 New York Comptroller Tells Cortland County to Better Track Finances
Kristine Bellino Townsquare NY News Network
The New York State Comptroller is telling Cortland County it has to keep better tabs on its finances.
According to the review from Democrat Thomas DiNapoli's office, the Legislature has not audited claims since 2015, the clerks in the finance office have access to the financial software to issue checks and affix the Treasurer's signature without supervision and the Treasurer did not control his signature during check writing.  There was no indication, however of any funds being misappropriated.
The Comptroller's audit recommends the Legislature establish an office of cunty auditor or comptroller to review finances and direct the information technology department to review user access rights to the financial software, modifying user rights according to their job duties.
DiNapoli's office also recommended the Treasure control signatures on prepared checks and stop assigning users access rights to the financial software.
DiNapoli says the County has agreed with the recommendations and said corrective action would be taken.
More From WNBF News Radio 1290 AM & 92.1 FM