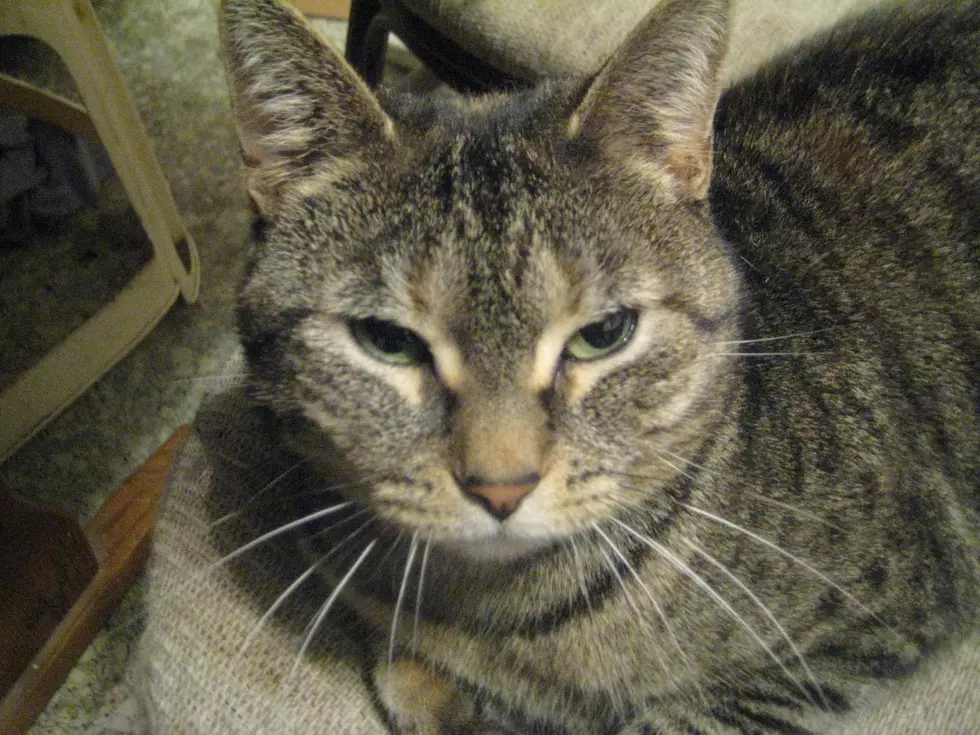 New York Close to Cat Declawing Ban
Katthy Whyte/ WNBF News
New York is set to become the first state in the U.S. to ban declawing cats while animal advocates get in last-minute lobbying.
Advocates of that and other animal-oriented legislation were in Albany June 4 to push their causes before lawmakers break June 19.
Some veterinarian groups have said declawing should be acceptable as a last-choice solution in some cases but supporters of the legislation have long maintained declawing is mutilation of an animal by amputating the toe at the first knuckle. Under the measure passed by the legislature, veterinarians could be fined $1,000 for performing the procedure.
The declawing bill still needs Governor Andrew Cuomo's signature.
Another proposal is sparking greater controversy among animal lovers.  There is a proposal to prohibit the sale of puppies, cats and rabbits from breeders in pet stores in order to boost adoptions from shelters.
Pet store and breeder advocates say not only would the proposal hurt their businesses and the future of pure-breeds, but could impact the health of pets people are adopting.  The groups say shelters are not regulated the way breeders and pet dealers are to ensure the health and quality of animals acquired by the public.
More From WNBF News Radio 1290 AM & 92.1 FM