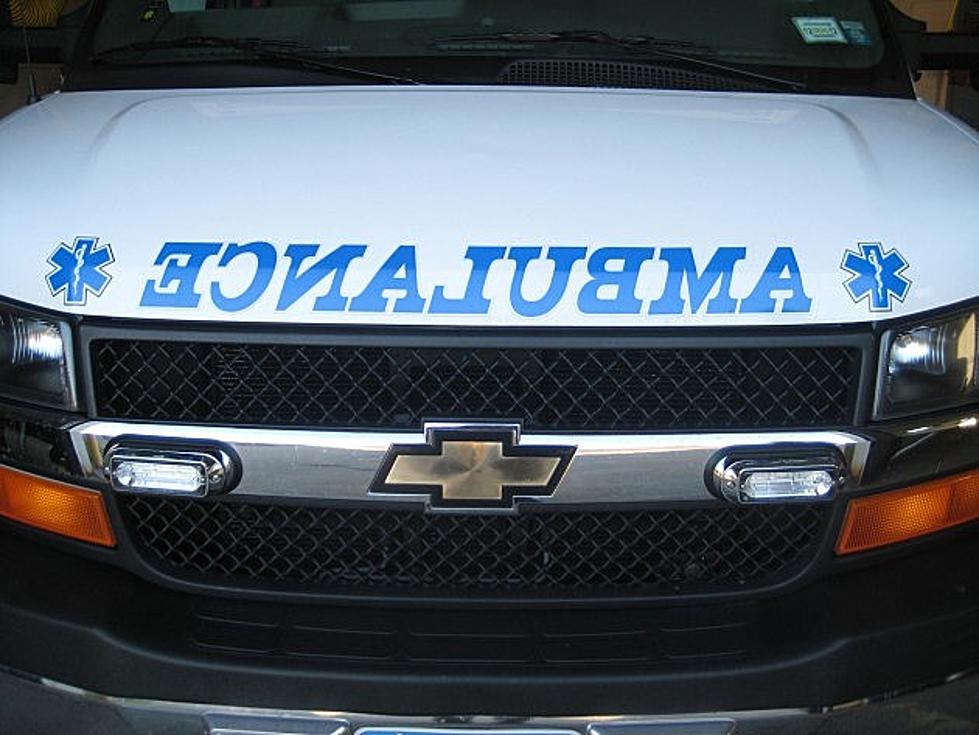 N.Y. State Police Identify Victim in Fatal Fall Near Hancock
Kathy Whyte/ WNBF News
New York State Police say it was a man from New Jersey who died while trying to snap pictures at a State preserve near Hancock May 27.
The hiker is identified as 24 year old Bartlomiej Rzemieniecki of Harrison.
Troopers say he slipped off Jensen's Ledge on the Bouchoux Trail State Preserve while taking a position near the edge to get a better picture when he fell what could be a couple hundred feet.
Rzemieniecki had been hiking with several others when he lost his footing on the slippery trail.
Rescuers found his body at the bottom of the ravine Sunday evening but, due to the terrain and time of day, were unable to remove him until 2:45 p.m. Monday, May 28.  New York State Forest Rangers stayed with the man's body overnight until recovery efforts could be resumed the following morning.
More From WNBF News Radio 1290 AM & 92.1 FM