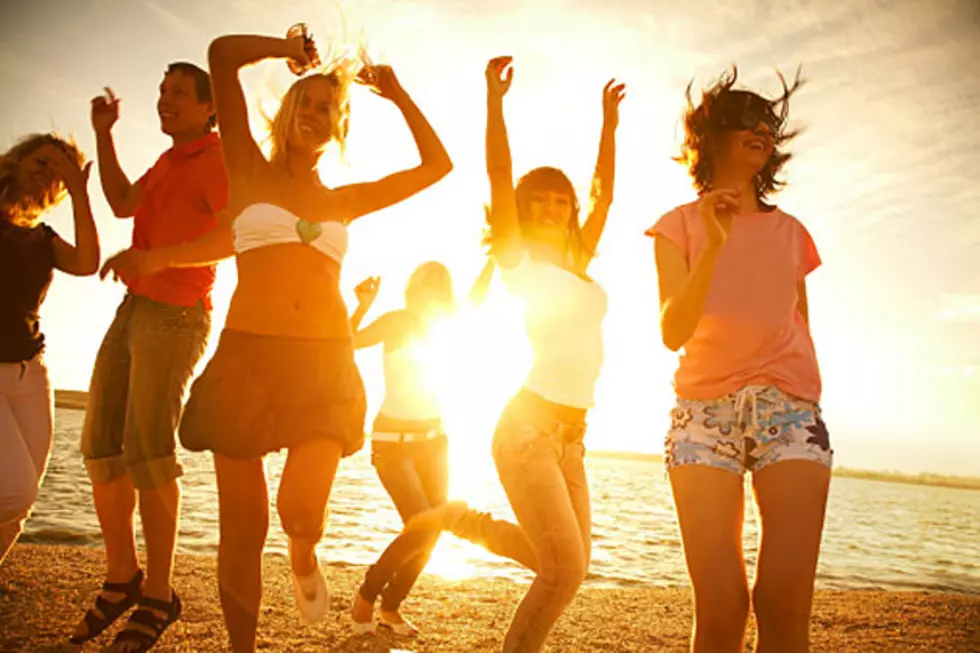 Meteorological Summer Ends Hot and Humid in Southern Tier
Thinkstock
The National Weather Service is advising the last Monday of the Meteorological Summer is going to be a hot one with the temperatures in Binghamton August 29 expected to be around 90 but combined with higher dew point temperatures again, the temperature will feel more like the lower 90s, increasing the risk of heat-related illness.
For people headed to Geddes outside of Syracuse for the state fair, there is a Heat Advisory in effect from noon to 7 p.m. with heat index values expected to be in the mid 90s.
According to a Hazardous Weather Outlook issued by the National Weather Service office in Binghamton, the Southern Tier, part of Central New York and Northeast Pennsylvania will be hot and humid on August 29, which is the final Monday of the Meteorological Summer with the next season for forecasters beginning on September 1.
With the higher heat index values, the danger of heat exhaustion and stroke that have been present for a good part of the actual summer months will again be an issue.  Residents are advised to limit time outdoors in the heat of the day, take frequent breaks and remain hydrated.
The struggle to stay cool is going to be greater for people making the drive an hour north on Interstate 81 to enjoy the Great New York State Fair during the afternoon August 29.
The National Weather Service at Hancock Field says the "feels-like" temperature could be five degrees hotter for areas like Syracuse, Ithaca, Watkins Glen, Rome and Utica.
Much of the fairground consists of paved surfaces but visitors to the fair in the afternoon August 28 with temperatures in the mid to upper 80s said they found it helpful to take frequent breaks in the many air-conditioned buildings on the grounds.
August 30, the weather concern turns to possible thunderstorms, especially in the afternoon through early evening in the Southern Tier.  Forecasters say a few of the thunderstorms could be severe with gusty winds and locally heavy rainfall.
Check Out This School That Was Converted Into a Home
Celebs Share Their Personal Paranormal Stories
More From WNBF News Radio 1290 AM & 92.1 FM