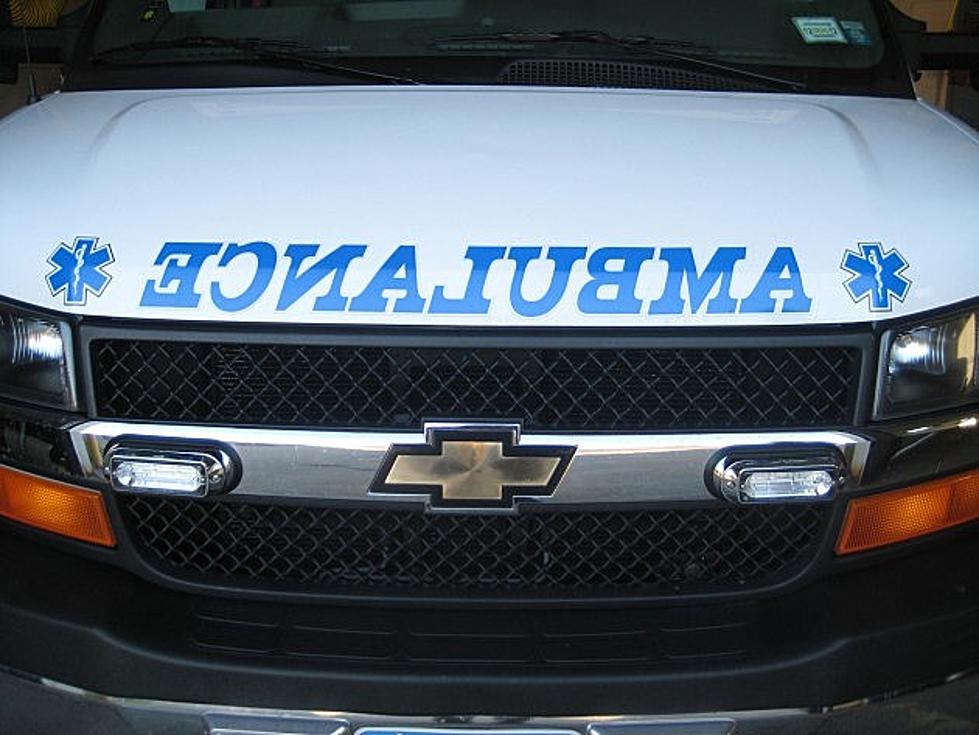 Man Dies Following Fall From Ladder in Oneonta
Kathy Whyte/ WNBF News
An Oneonta man is dead after falling off a ladder while helping a homeowner make repairs on Swart Hollow Road.
New York State Police say 56-year-old Troy Anderson fell between 20 and 30 feet from the ladder at 11:35 a.m. September 25.
Troopers say Anderson was outside the house, helping the homeowner when he fell off the ladder for an unknown reason.
Ambulance and fire crews began administering life saving measures before State Police arrived and Anderson was transported to A.O. Fox Hospital where he was pronounced dead.
The investigation is continuing but Troopers say no foul play is suspected.