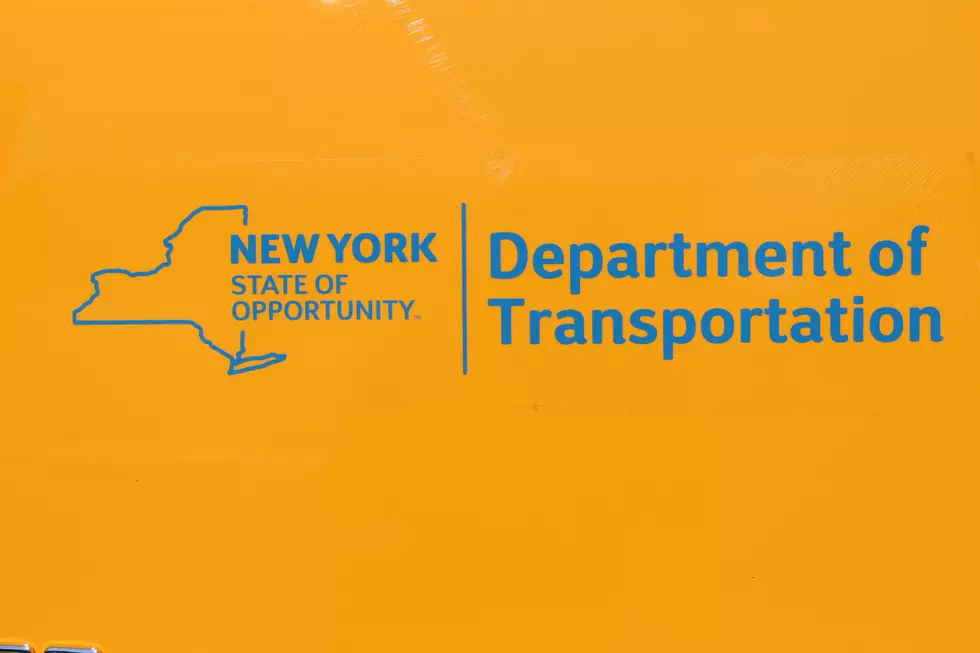 Man Accused of Scamming Government Agencies
Bob Joseph/WNBF News
It appears even big government agencies aren't immune from being scammed occasionally.
The U.S. Attorney's Office for the Northern District of New York says Nathaniel Lorenz of Holley, New York is accused of submitting fake invoices to the New York State Department of Transportation to hide that he was not buying the materials needed for three contracts totaling over a million dollars to clean and seal concrete bridge decks.
Officials claim Lorenz's ACME Powerwashing contracted with the DOT in 2015 and 2016 to seal bridge decks to protect them from water, chlorides and waterborne contaminants that could cause the deterioration of the surface.
Prosecutors say Lorenz said he was buying sealing chemicals from another company he owned. But that company doesn't sell anything.
The Federal Highway Administration provided most of the money for the contracts.
Proscutors say ACME has been an NYSDOT contractor since 2010.
If convicted on eight counts of wire fraud and one count of mail fraud, Lorenz faces up to 20 years in prison, a maximum $250,000llar fine and up to 3 years probation.  He may also be ordered to pay restitution to one or more government agencies.
More From WNBF News Radio 1290 AM & 92.1 FM