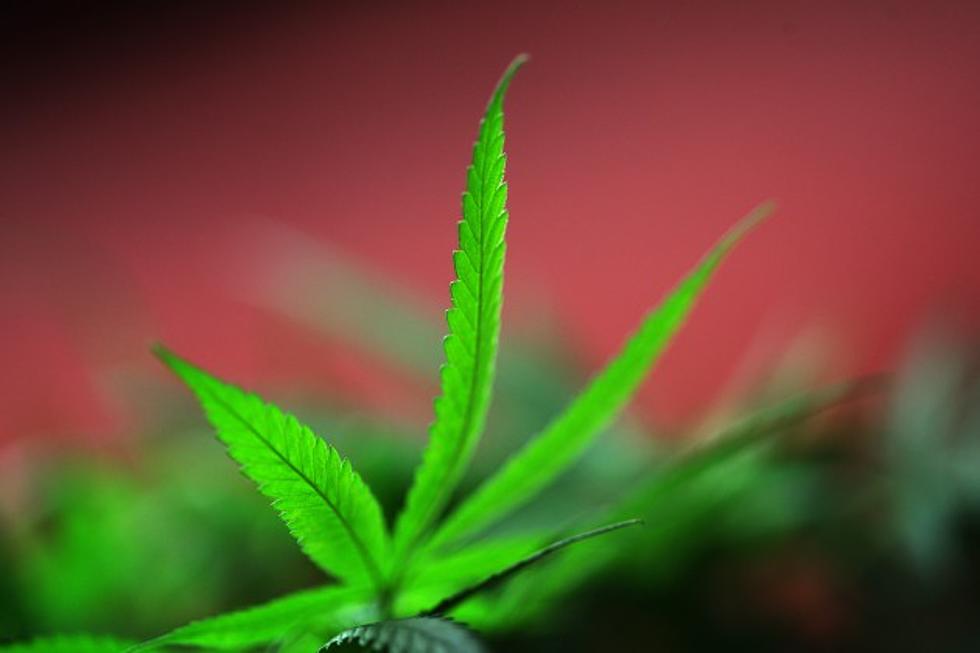 Man Accused of Fleeing Deputies and Having Marijuana
David McNew
Broome County Sheriff's officials say they found marijuana after they had to chase down a motorist in the City of Binghamton and into the Town of Fenton.
Authorities say shortly after 12 a.m. October 7 they tried to stop a vehicle on Henry Street and chased the car to Hillcrest in the area of Nowlan Road near Chenango Street.
Deputies say 27 year old Tajharay Pugh ran and officers deployed a Taser, stopping him.
Authorities say they found six individually wrapped bags containing a green, leafy substance that tested positive for marijuana.
Pugh is charged with unlawfully fleeing a police officer in a motor vehicle, unlawful possession of marijuana, resisting arrest, reckless driving and several traffic and vehicle law violations.
He was sent to the Broome County Jail on $7,500 bail.